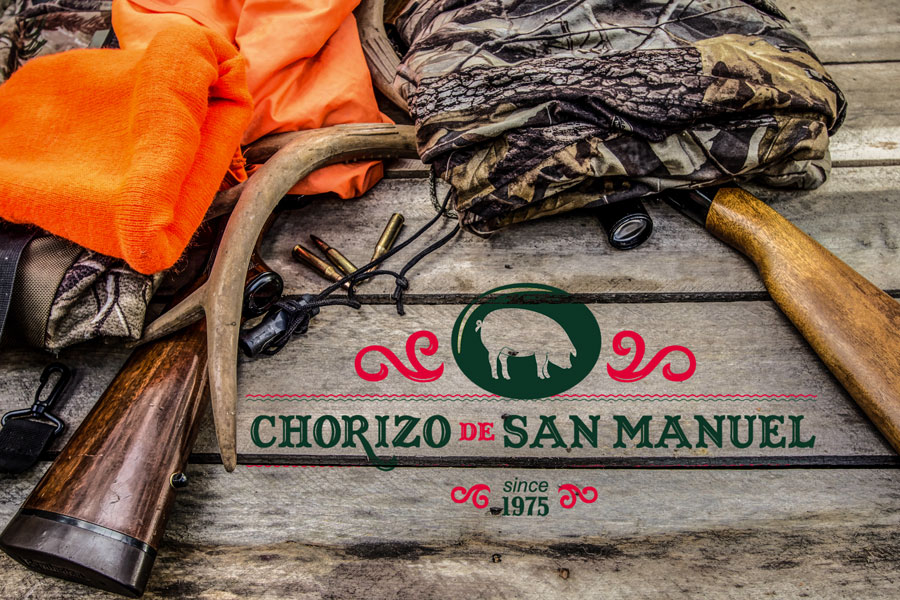 05 Oct

Grill N' Gear Up for Hunting Season: Prime Steaks, Mexican Chorizo, and More!

You've got your game, you've got your retrieval dogs, your favorite brew, and your favorite squad, the only question left is, what are you eating after your hunt? Whether you started with bird season, or prepping for dear season, your trip needs an upgrade food-wise. Enjoy prime steaks, chorizo, and prime beef products on the grill and gear up with this packing list.
Don't Forget for Your Essentials
While there are different hunting seasons year-round, there are standard items you need. Your valid hunting license, for one, plus:
Weapon and ammunition
Hunter's safety certification
Proper Hunting clothes and snake boots
Binoculars, ear plugs, and shooting glasses
A cooler stacked with our prime beef products, and Mexican chorizo for dinner and the morning after, of course!
Your Packing List
In addition to bringing in necessary items for your hunting trip, there are some recommended items for each of the seasons. Find your official season opens with the Texas Parks and Wildlife Department. Prep for these wild game trips:
Quail Open
Season begins October 29 – February 26. 
Field bag
Cooler for your quarry

 

Flashlight, bug spray, and light-neutral tone clothing
Proper paperwork, food, and water for your hunting dogs.

 
Turkey Open
General open begins November 5 – January 15
Rangefinder
Turkey decoys
State-approved bows and broadheads
Field bag, turkey calls, and quarry cooler
Flashlight, face mask, hand warmers, gloves, and clothing layers.
White-tailed Deer Open
General open begins November 5 – January 15
Layered camouflage
Binoculars and rangefinder
Field bag, game-coolers, and decoys
State-approved bows and broadheads
Ear plugs, shooting glasses, flashlight, face mask, hand warmers, gloves, and bug spray.
Choose Your Menu
Whether you are prepping your game, or bringing food, hunter's love Chorizo De San Manuel for the savory variety it adds to every meal. Between breakfast, lunch, and dinner you can add our top-favorite proteins. 
Check out more about Chorizo De San Manuel products here!
Ditch the Breakfast Taco
Cook our top-grade meats for you and your crew, find the recipes you love, and use the best of the best. Try:
Order Prime Steaks and Chorizo Online Today!
Get creative in the great outdoors and order prime steaks online. Contact us with questions regarding shipping. Better yet, order a variety pack today! Tag us eating your favorite grub on Facebook and Instagram.