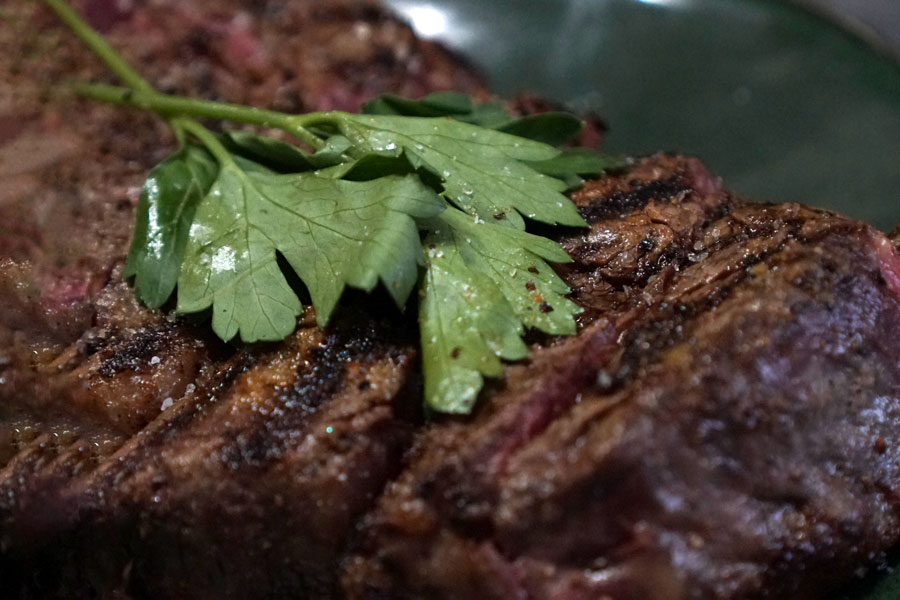 27 Jul

7 of the Best Prime Steaks for Your Summer Feast

Need the best options on what to cook this summer? Chorizo de San Manuel has your covered. Not only will you be able to find the best quality from Chorizo de San Manuel, but you will also get to try the best prime steaks from a company that has been an expert for over thirty years! Check out these seven prime steak recommendations.
Ribeye Steak
Ribeye Steaks are known for their rich, juicy marvelous marbling throughout! The steaks are cut close to the rib cage of the beef. This steak is an excellent recommendation for those looking for a great-looking steak with exceptional flavor in taste and tenderness. Get your steaks with the tail or not, and choose between 12oz, 16 oz, or 20oz cuts!
Porterhouse Steak
The Porterhouse Steak is cut from the short loin and is an iconic piece of fine grilling. Known for its "T" shaped bone within the sections, Porterhouse steaks can be served as a whole or sliced. Whatever you like, you will enjoy it a significant bit. Choose between our 36 oz or 42 oz cuts.
NY Strip Steak
The New York Strip steak has a bold, intense flavor. This steak isn't as tender, but it is your choice for juiciness in every bite. The inherent marbling within the steak creates this robust flavor and a unique taste experience as you cook this steak on your grill or stovetop! Choose between your prime or choice cuts:
Center Cut Tenderloin
Cut from the middle section, the Center Cut Tenderloin is a delicacy with a unique shape best seen in fine dining. Due to its size, it's generally a most desirable cut and is much easier to cook, compact, and tender. Choose between an 8oz or a 6oz cut from our shop.
Find the Best Prime Beef Products
Here are a few recommendations for prime beef products ready to ship and ready to cook on your grill:
Beef Short Ribs

are taken from the beef's brisket cut or rib areas. It consists of a short portion of the rib bone and with your choice from 1 inch, ¾ inch, and 1 ¼ inch of thickness.
Prime brisket

 is a high grade given only to young cows with exceptional marbling, perfect for your next barbeque; choose between our prime 11lb and 12lb cuts.
Ground Beef

 is created when beef meat has been finely chopped, and you choose your lean/fat ratio of 90/10, 85/15, and 80/20.
Hamburger Patties

 that are prepared for you to slap onto the grill, you can choose between the following:
24 – 8oz patties
36 – 6 oz patties
40 – 4 oz patties
50 – 3.2 oz patties
Recipes For Your Summer Feasts
Try your hand at these amazing recipes that everyone will love!
●     Filet a La Plancha with Mexican Chorizo
●     Ribeye Steak Salad with Balsamic Vinaigrette 
●     Porterhouse Prime Steak with Summer Au Poivre Sauce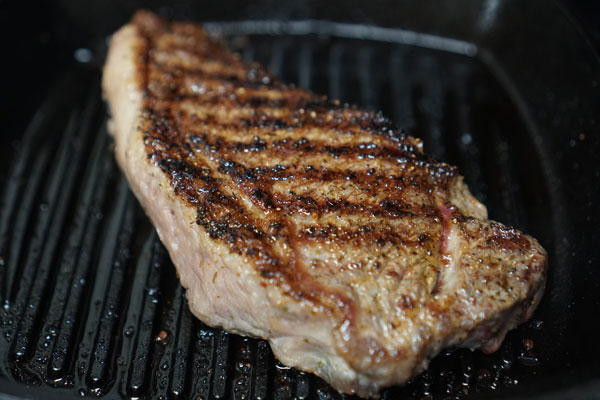 Try the Best Prime Steaks in Texas
Chorizo De San Manuel is dedicated to bringing the best meat cuts to all who crave it! Therefore, it has the best cuts. Order steak online and try the following:
Check out our Meat Boxes
You'd need our meat boxes to make your party, gathering, or summer barbeque a success! Our meat boxes include the following:
● The best prime steaks
● Two packs of our craft sausages
● Two bottles of our flavorful seasonings
Order the Best Prime Steak Online
We hope you have fun cooking our prime steaks— you can also get a pack of Mexican chorizo delivered to your door. Be sure to message us online if you have questions about our shipping. Use #chorizodesanmanuel on Facebook and Instagram to show us your masterpieces!