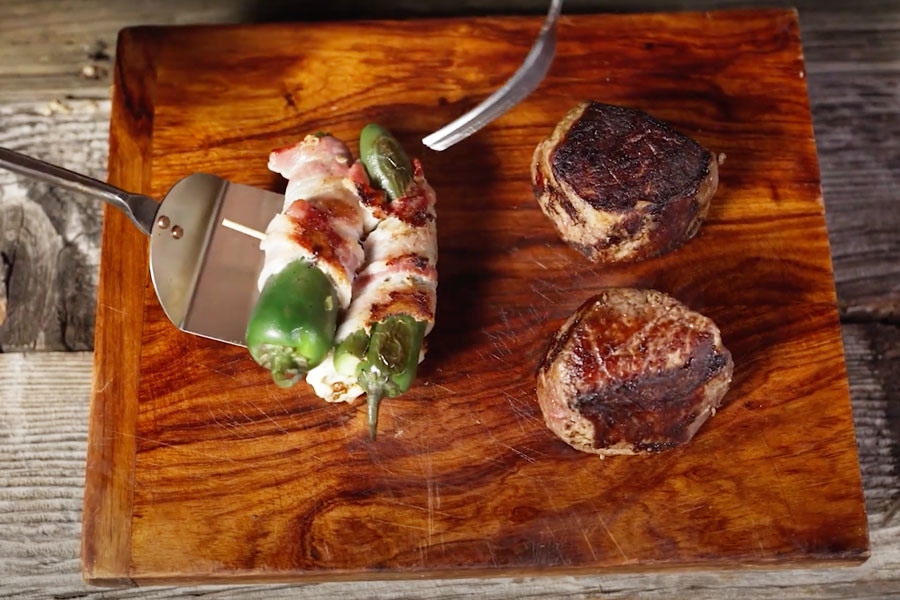 05 Jan

Order Mexican Chorizo & Try Our Take on Filet a La Plancha

What goes better with your favorite chorizo than with a steak and bacon-wrapped jalapeño poppers? That combination of flavors doesn't get any better than that! Order Mexican chorizo and check out this fantastic and delicious recipe that combines tradition and uniqueness to a new level! Try this recipe for your next dinner or family occasion!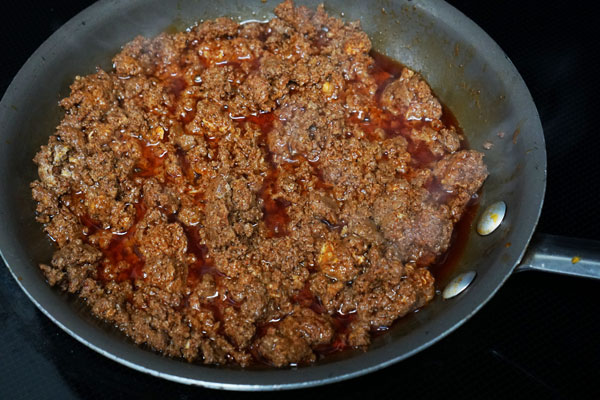 Preparation Time
15 mins
Cooking Time
10 mins
Serves
4
Ingredients
Directions
Cook your chorizo until the chorizo gets darker in color

.

Prepare your jalapeños but cutting them open and removing the seeds

.

Stuff the peppers with some cooked chorizo.

Get some cheese and put it on top of the chorizo pepper.

Wrap them around with some bacon, and use a took pick or skewer and insert on the sides to combine the peppers and prevent them from falling apart.

Grill up your steaks and prepared jalapeños.

 

Cook until the bacon is fully cooked and the steak is at your desired temperature, flipping on both sides.

 
Check out More Recipes at Chorizo De San Manuel & Order Mexican Chorizo!
Check out more recipes on the Chorizo De San Manuel page here and order Mexican chorizo online! Show us some of your culinary favorites on our Instagram and Facebook!