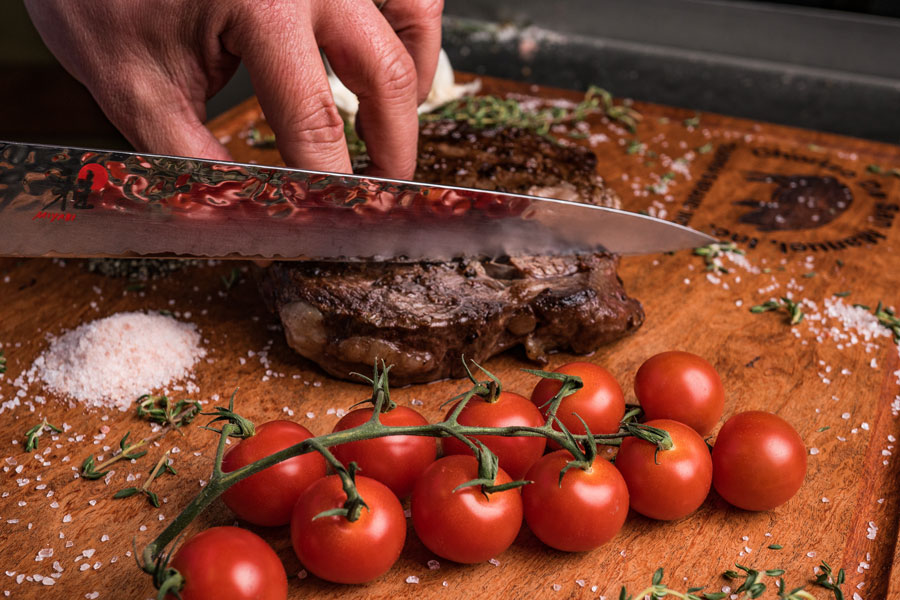 01 Nov

10 Tips on Hosting the Holidays with Our Prime Beef Products

From preparing holiday feasts to decorating your home, if you are hosting this year then you need simple and filling food. Chorizo De San Manuel has your back with ten tips you need to survive the holidays! 

Take care of the holiday dinners by purchasing a gift box filled with our prime beef products. They also make great holiday gifts for cooking-enthusiasts. 
1. Read the Recipe Thoroughly
Read the recipes beforehand to familiarize yourself with the ingredients and technique. Chop, measure, and preheat all your ingredients, if necessary, to save time. Gather your equipment beforehand as well to avoid surprises and accidents. 
2. Homemade is Always Appreciation
Your homemade cooking will be way more satisfying than store-bought food. With all the right tools and ingredients, and our prime beef products, your recipes are sure to make your guests happy. So trust your cooking skills.
3. Don't Stress About Sitting Down to Eat
Avoid pressure to serve your food immediately after cooking it. It is fine to serve food warmed. That way you can prepare yourself and your before the guests arrive!  In fact, letting the food cool down to room temperature isn't always a bad thing, it's actually recommended! 
4. Trust You Cooking Intuition
Compared to new dishes, sticking to what you know how to make may be best. This will give you the upper hand time management-wise, especially if this is your first time hosting. The more you become familiar with your dishes, the more you will improve your experience in hosting. 
5. Keep the Kitchen Simple
Personal hygiene is always a must in the kitchen so follow the basics:
Wash your consistently
Clean your table tops

 

Keep surfaces tidy as you cook different dishes
6. Party Planning Tips
Party planning can be a hassle if you don't know how to prepare. Are you hosting at home, at a venue? Here are a few suggestions:
Plan your guest list
Settle on a budget
Decide a theme or decorations
Select a date and time for your party
Either host it at your home or rent out a venue
Plan holiday games, or activities for your guests.

 

Create a digital flyer to share with family and friends
Prepare some recipes for your party, or hire a caterer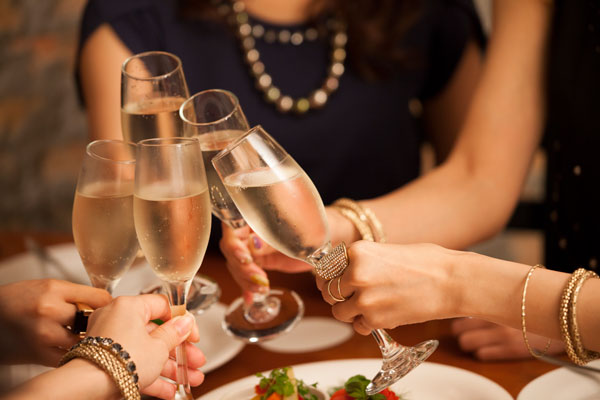 7. Party Recipes to Try Out!
Party planning has its pros and cons, and food is one of the biggest details. What are you going to serve are your party? Here are some of our recommendations using Mexican chorizo! 
Chorizo Pasta

is a local Texas favorite with a twist, that is sure to wow your guests for your holiday party! It's the perfect side dish and goes well with tortilla chips!
Chorizo Lasagna

is a delicious entree with unique and unforgettable flavors that will be the center of topic among your guests.
Try These Grilling Tips with our Prime Beef Products
From gift boxes to savory chorizo and sausages, it's no wonder Chorizo De San Manuel is the best in South Texas! Here are a few tips on how you can grill your meats for the holidays.
8. Choose Prime Beef Products
When it comes to hosting a barbeque or party, it's best to have an idea of what you'll be grilling or serving. Generally, a good steak, hamburger steak, or even some sausages should suffice when it comes to a party or barbeque get-together. Find your favorites here!
9. Season your Meats Moderately
No one wants a plain-tasting steak, so be sure to season your meats with just the right amount of spice and flavor! Our signature seasonings are included in some gift boxes too!
10. Cook Prime Beef Products on Grill or Stovetop 
Whether it is the grill or stovetop, you want to keep an eye on your meats and cook to the right temperature. An overcooked steak is the worst outcome! Follow these guidelines:
Rare steak – cook for 6-10 mins
Medium rare steak – cook for 8-13 mins
Medium steak – cook for 9 – 14 mins
Medium well steak – cook for 11-16 mins
Well done steak – cook for 12 – 17 mins
Order Prime Steaks Online!
Make the holidays simple this year. Order prime beef products online here, and contact us if you have any questions regarding a shipment.