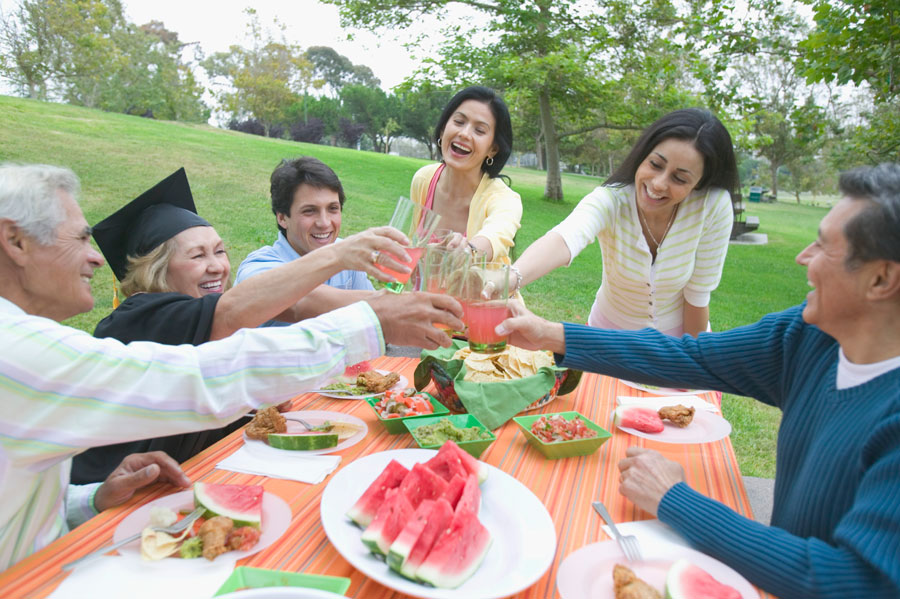 23 May Celebrate Your New Graduate with a Feast and our Signature Mexican Chorizo
We would like to congratulate all the graduates of 2022! Celebrate this fantastic achievement by throwing a graduation barbeque party with our prime beef products, sausages, and beef fajitas. Our Mexican chorizo can be topped with nearly everything!
Here are three ways to make your grad's party to the next level with our Mexican chorizo savory flavors!
Use Decorations and Memorabilia
A great graduation party always has beautiful decorations. Be sure to deck out your tables with all the 2022 props you can find and frame up your graduate's school pictures throughout to let them know how proud you are of them. 

Only use the Best Prime Beef Products!
A graduation party would not be complete without a barbeque. Cook up the following:
Don't Forget the Sides
Try cooking sides with our Mexican chorizo. These sides are sure to give extra boosts of flavor for your graduation party:
Spicy Salsas
Pico de Gallo
Mashed Potatoes
Mexican Street Corn
Chips and Guacamole
Order Online Today
Order our chorizo products and send us a message online if you have any questions. Show us how you throw a tailgate party this weekend, and follow us on Facebook and Instagram. Tag us online and use #bestchorizobrand and #chorizodesanmanuel!