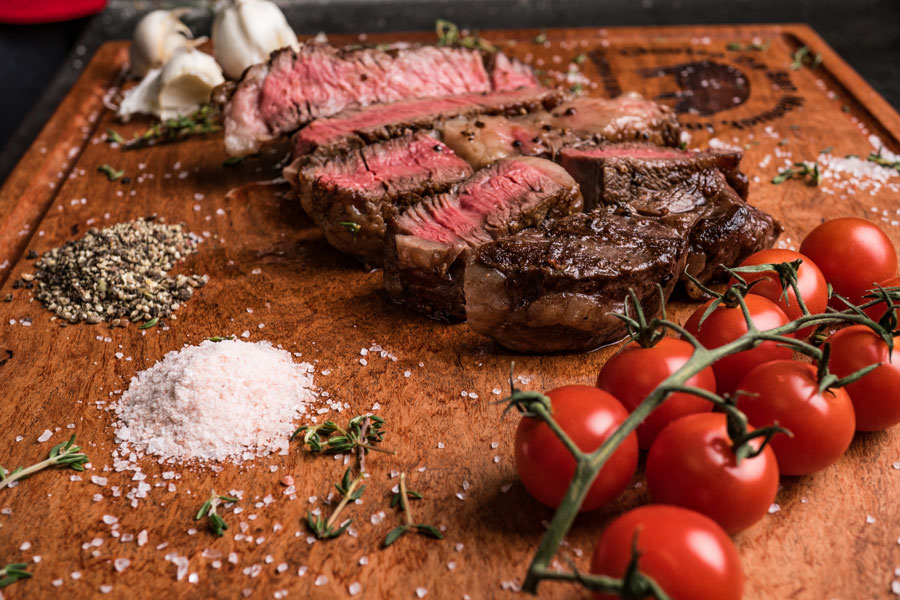 29 May

3 Tips on Cooking Ribeye and Cowboy Bone-in Ribeye

What is the Difference Between a Ribeye vs. Cowboy Bone-in Ribeye? How do you cook ribeye steak correctly? Chorizo De San Manuel is dedicated to bringing the best meat cuts and prime beef products, all available for nationwide shipping! We sell both types of ribeye and:

●     Tomahawk

We want to share three simple tips on cooking ribeye, so you get the most out of your prime ribeye steaks!
Cowboy Bone-in Ribeye
Cowboy steaks are a more impressive version of a standard steak. Compared to the typical ribeye steak, the cowboy steak contains more meat and a frenched portion of bone protruding to the end. The term "frenched" refers to the cleaned meat and fat within the steak.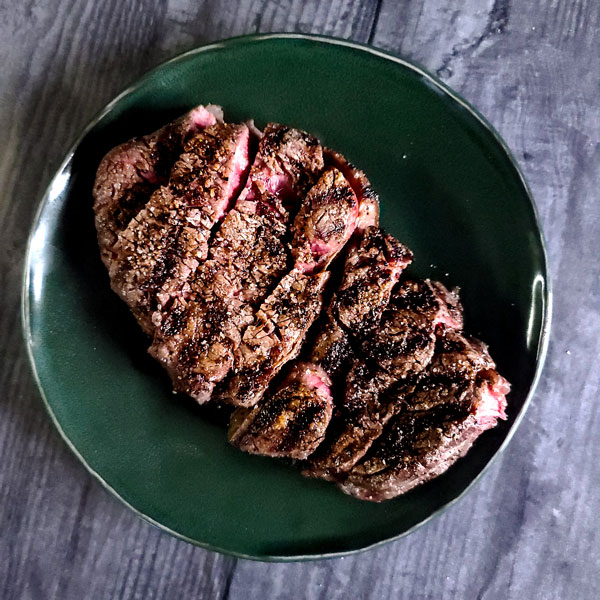 Ribeye
Whether it is on the stovetop, outdoor/indoor grill, or oven, there are a few things you ought to know about cooking your steaks! The Rib Eye steak, better known as the rib eye, is a steak cut from the cow's rib section. These ultra-flavorful steaks are individually cut prime rib roasts from the upper rib area.
Do Not Cook Straight from the Fridge
Being able to cook a steak from home is simple and easy, but it's a little more than just tossing it straight into the grill. Cooking a cold steak can easily result in uneven cooking. This is why taking your steak out of the fridge and letting it sit at room temperature for 30 minutes can help it cook more evenly.
Season Your Steak Correctly
Seasoning your meat is one of the first steps that may seem simple but can be hectic if not correctly maintained. No matter what steak you cook, you must season both sides evenly to sear it a lot better.
Don't Add your Aromatics Too Soon
Although some spices go great with all sorts of steaks, there is a thing called over-seasoning your steak if you need to be more careful. Instead, hold your seasonings until after you finish searing your steak; that way, your seasonings don't overpower the steak. Plus, aromatics such as fine herbs, salts, white pepper, and more can be an added touch.
Review these Tips on Cooking Ribeye & Order Prime Beef Products Online
Cooking steak does not have to be a fancy excursion; read about the tips on cooking ribeye. Order prime beef products today and get cooking! Contact us today if you have any questions regarding purchases.