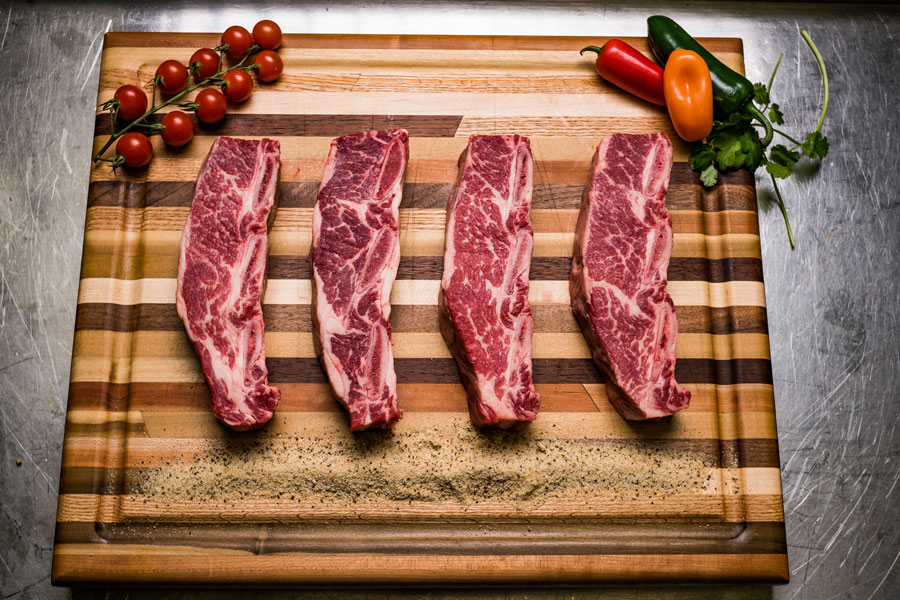 27 May Order our Prime Beef Products for the Perfect Summer Feast
Get your grills warmed up and ready to cook up your favorite beef products from Chorizo de San Manuel. This summer, treat your loved ones to a new and tasty meal with our prime beef products that are perfect for a fun barbeque party. So gather up your friends and use the following recipes to cook up all the beef you can eat.
Take Advantage of Our Beef Recipes
Here are a few recipes you should cook up with our ground beef, brisket, short ribs, and hamburger patties: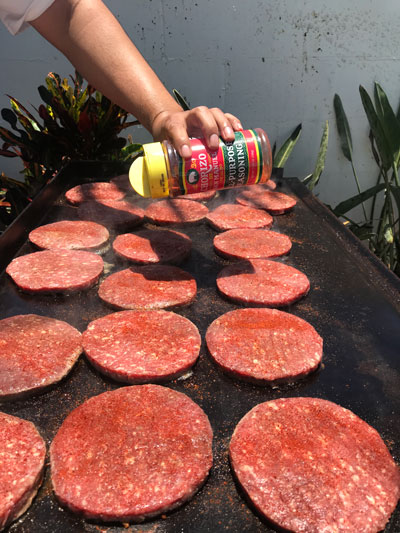 Try Our Other Products
Other products that will compliment your barbeque include:
Additionally, check out our blog for sides that we recommend preparing alongside your main dishes.

We Offer Nationwide Shipping
Whether you want to cook up a barbeque for National Beef Day, May 28th, or for a summer feast, be sure to plan ahead of time and order all of our beef products online. We will ship directly to your door and throughout all fifty states.
Follow Us Online Today
Be sure to send us a message online if you have any questions about our products. Follow us and show yourselves enjoying our prime beef products on Instagram and Facebook. Use #chorizodesanmanuel and #bestchorizobrand!