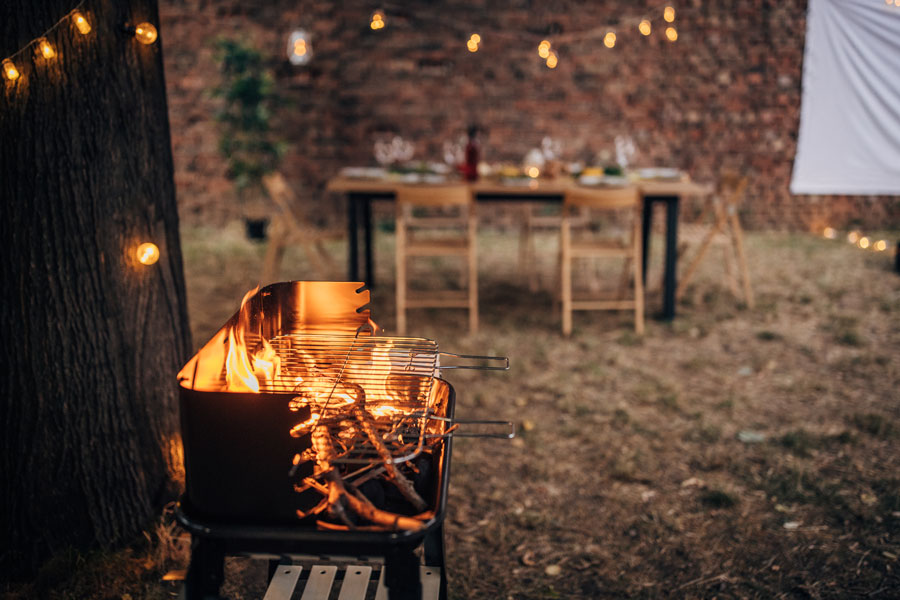 28 Apr 8 Sides to Satisfy Your Caveman Appetite with Our Marinated Beef Fajitas
We love to grill up a mean barbecue for the weekend, and you know that calls for a hearty meal with savory sides. We highly recommend our chorizo shop and marinated best beef fajitas to serve your next meal. Here are eight sides you've got to try with our beef fajitas next:
Up Your Cooking Game
These sides will add more flavors to your weekend barbecue and leave your guests more than satisfied. There are many sides to cook up, but we highly recommend the following:
Pico de Gallo is a great chilled topping for nearly everything.
Choriqueso and chips add tons of flavor to your meal with our pork chorizo.
Guacamole and chips, with a spoonful of beef chorizo, adds a crunch to every fajita plate.
Mexican street corn topped with mayo, lime juice, queso fresco, and San Luis Chorizo is next-level.

Don't Forget Our Chicken Fajitas, Prime Steaks, and Sausage
Are our beef fajitas and side dishes not enough? Not to worry! We have prime steaks and prime beef products to add and grill up for your barbecue, such as our:
Order Chorizo Online Today
We hope you have a fun and tasty weekend! Visit the chorizo shop and order chorizo online today. We ship nationwide, so don't hesitate to send us a message online if you have any questions about shipping. Tag us online grilling up our chorizo products, and use #bestchorizobrand and #chorizodesanmanuel on Instagram and Facebook!