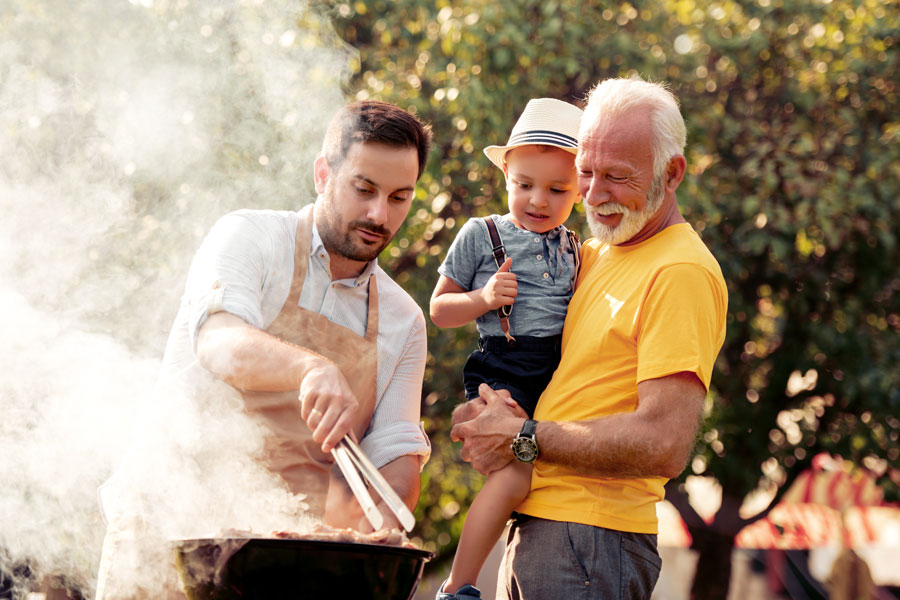 03 Jun

Celebrate Father's Day with Our Prime Beef Products Gift Boxes, Best Beef Fajitas, and More!

Father's Day is on June 19, which means gifting them is made easy with our prime beef products! We have listed all the products we recommend you give the barbeque master in your life. Let's face it, dads are the best at cooking up the most delicious meat, so let's show them some love.
4 Chorizo Brands for the Breakfast Lover
Our dads love chorizo for breakfast, so be sure to gift them our pork chorizo, beef chorizo, chicken chorizo, or San Luis chorizo. Try one of the following recipes to begin Father's Day the right way:
●     Mexican Chorizo and Grits Breakfast Bowl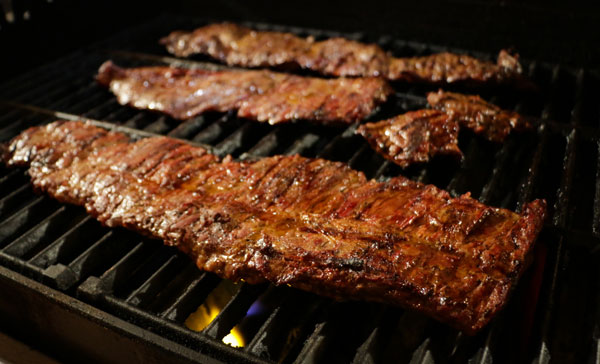 The Perfect Fajitas for the Grill
Our marinated beef fajitas are drenched in our unique seasoning blend for the dad who loves grilling. We also have marinated chicken fajitas that are just as delicious. Both our fajitas are tender to the touch, juicy, and flavorful.
Pick from Our 10 Prime Beef Products Gift Boxes
If you want to give your dad a little bit of everything, you can't go wrong with our prime steaks gift boxes. We recommend you gift him one (or more) of our ten gift boxes, including steaks, chorizo, sausages, and more. We are sure he will enjoy sinking his teeth into:
We Ship our Prime Beef Products Nationwide
We hope you have fun celebrating Father's Day with your friends, family, and father! Visit the chorizo shop and order chorizo online today. Send us a message online if you have any shipping questions.
Tag us online grilling up our chorizo products on Instagram and Facebook. Be sure to use #bestchorizobrand and #chorizodesanmanuel