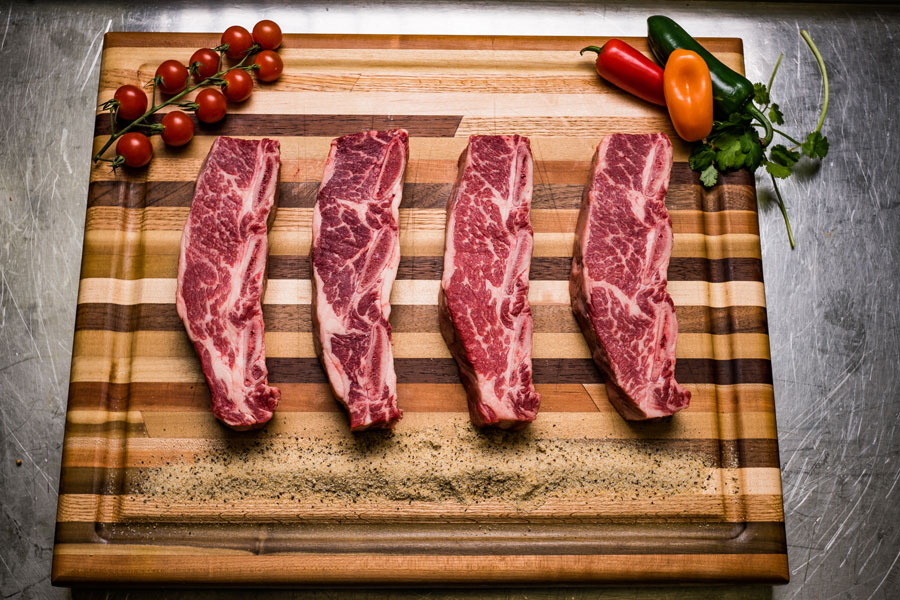 20 Sep

Order Steaks Online and Try These 5 Gift Boxes!

Affording gifts this upcoming holiday season may seem nearly impossible this upcoming holiday season. This year, get creative and order steaks online with one of our gift boxes. Instead of purchasing the usual presents, you can give the gift of a surprise top-quality box of crafted prime beef products.
Our Boxes Make the Perfect Gift
We understand that quality and flavor are essential when it comes to making our products. Not only do we provide a variety of Mexican chorizo, but our high-quality meat cuts, special seasonings, and flavorful sausages are all available in our gift boxes. Gift boxes make great gifts for the cook in your family, the master-griller, and people who want to learn about cooking steak. 
Order Steaks Online and Gift Boxes
You can buy our steak individually online, or get more for your buck with our gift boxes. Save yourself the hassle of going to the grocery store for the week and try these bountiful meat boxes that are sure to come in handy this holiday season!
Top-favorites include:
If you're interested in saving money and getting more items for your grocery list, check out Chorizo De San Manuel gift boxes here!

Order Steaks Online and Try These Recipes!
With all those meat and seasonings, it wouldn't be so hard to come up with a menu for the week, moreover, here are just a few examples of recipes you can try using your meat packages at Chorizo De San Manuel:
Learn more about these delicious time-saving recipes here!
Check Out Our Other Prime Beef Products
We are so much more than a chorizo producer. We sell prime steaks, beef, and fajitas! Our fajitas are marinated and tender to cook, we offer beef per pound, and our steaks come in prime or choice, from 
Contact Us Today
Send us a message regarding your order or if you have any questions. Find upcoming holiday updates on Facebook and Instagram!