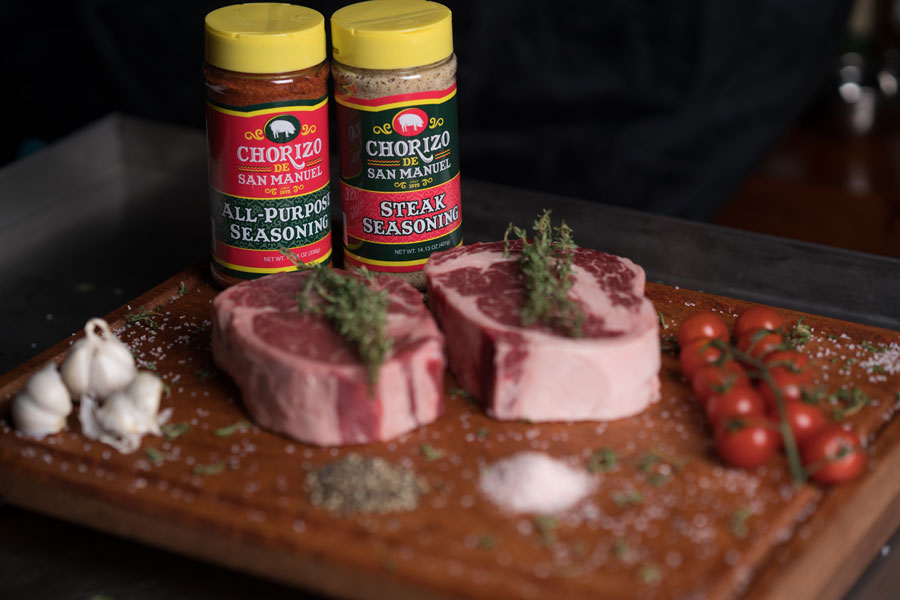 06 Jan

2 Texas Brand Chorizo Seasonings to Spice-Up Your Cooking

Cooking your meals for the new year should not be flavorless. Be sure to bring some spice back into your kitchen with our two Texas brand chorizo seasonings! We would like to share more about our two signature seasonings and recipes you may use with all of our Mexican chorizo products, the best sausage, beef fajitas, and prime steaks!

Spice Up Each Dish with All-Purpose Seasoning
You can use our all-purpose seasoning to spice up chicken, the best beef fajitas, and our chorizo brands! Our all-purpose seasoning is made with garlic, onion, paprika, and other spices. You can use this seasoning with the following recipes: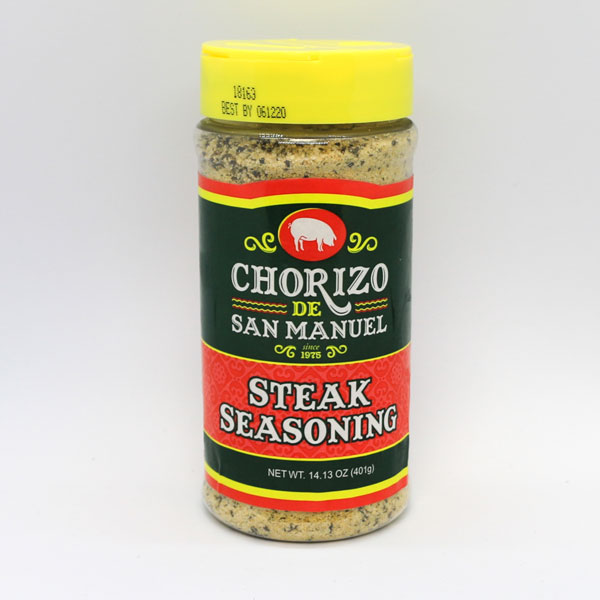 Use Steak Seasoning with Our Beef Fajitas and Prime Steaks
Our steak seasoning is bursting with flavor, perfect for all our signature prime steaks! Complete with salt, garlic, and onion, you can use it to spice up our best prime steaks, alongside the following recipes:
Order our Texas Brand Chorizo
Follow and tag us on Facebook and Instagram using our signature all-purpose and steak seasonings. Purchase online today! at your barbeques and special occasions throughout 2022!