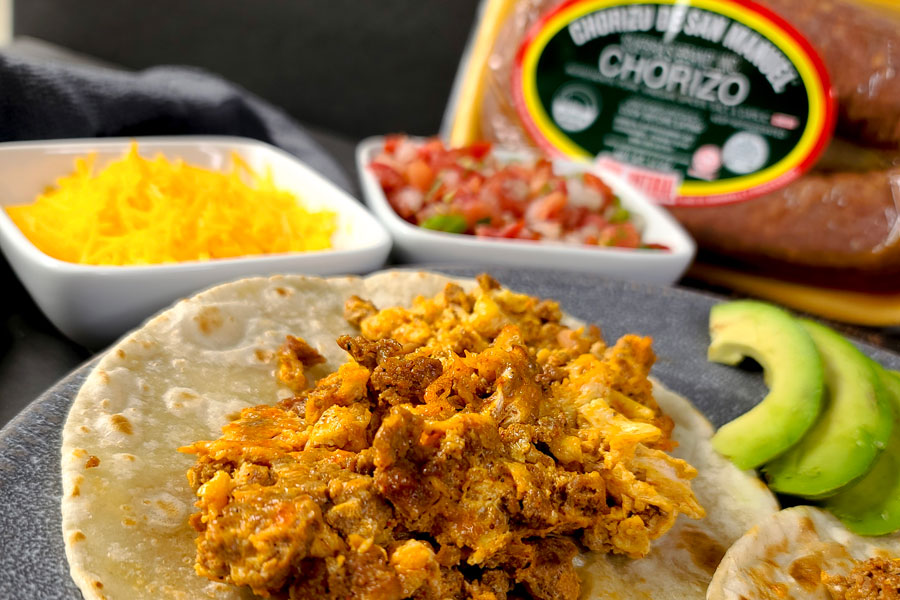 23 Sep

Celebrate Hispanic Heritage Month with 9 Recipes Using Our Mexican Chorizo!

Hispanic Heritage Month begins September 15th and ends October 15th. If you plan to create some delectable dishes throughout this period, then make your meals pop with our Texas brand chorizo! We want to share nine mouth-watering recipes that will take your food from a siesta to a fiesta!
Potato and Chorizo Breakfast Tacos
Start your day right with potato, egg, and chorizo breakfast tacos! We recommend our chicken chorizo!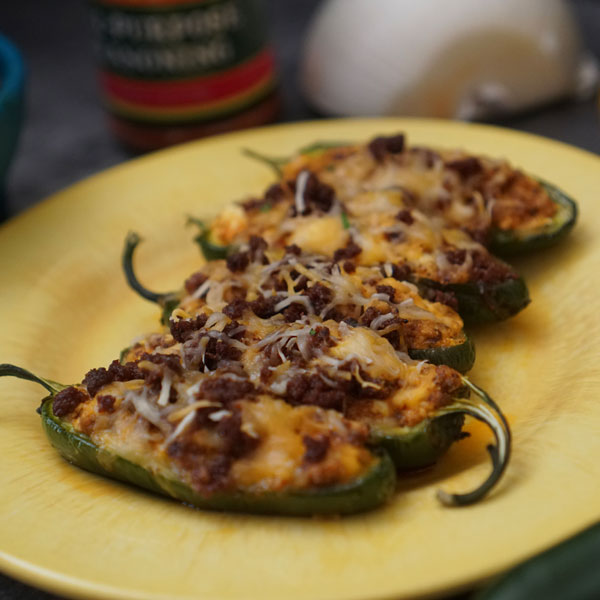 Smoked Gouda and Chorizo Jalapeño Poppers
These treats flavored with smoked gouda and the best chorizo brand on the market are big crowd-pleasers at barbecues and watch parties.
Chorizo Antojitos
Antojitos (little cravings) can be a snack or appetizer! These rolled tortillas are filled with cream cheese, cilantro, pepper sauce, and our authentic Mexican pork chorizo for a treat that will leave you wanting more!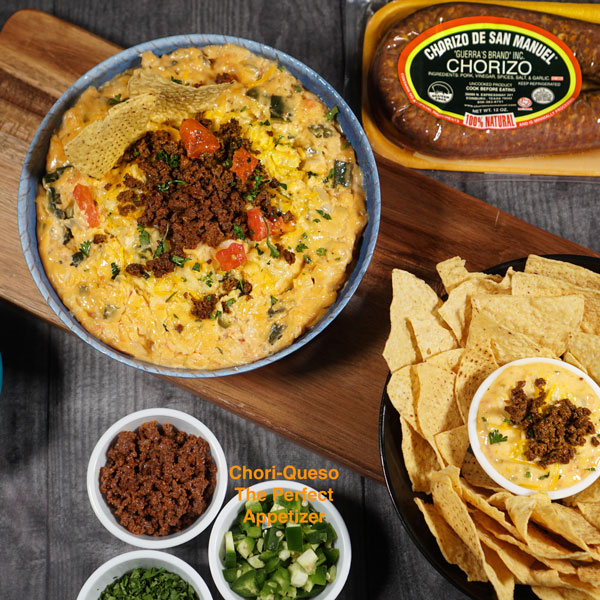 Game Day Choriqueso Dip
Celebrating a touchdown during a game isn't the same without this dip! Made with Monterrey Jack cheese, cheddar cheese, evaporated milk, cilantro, and our Mexican chorizo brand, this dip will make your next Sunday a Sunday-Funday!
Spicy Chorizo Concha Burgers
Add some sugar and spice to the menu with these fiery pork chorizo concha burgers. These zesty patties will make your tastebuds soar with pork, chamoy, and serrano pepper flavors!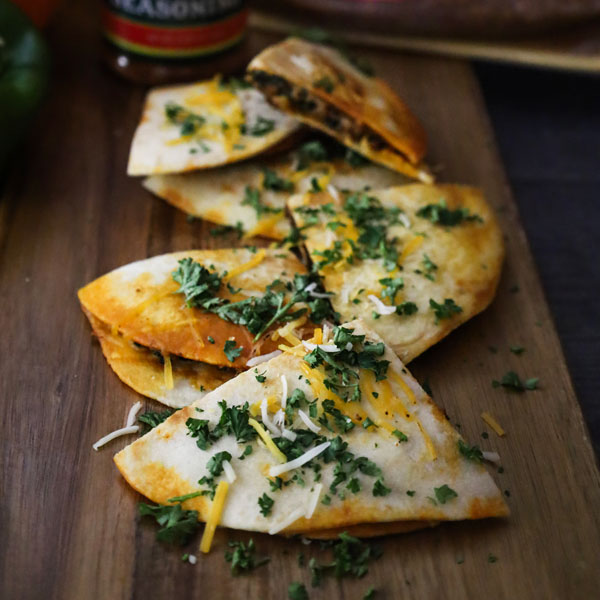 Chorizo Quesadillas
These chorizo quesadillas are easy to make for a quick meal on the go or after-school snack!
Chorizo Empanadas
These baked goodies are famous throughout Latin America! Use eggs, garlic, onions, and any of our chorizo products for a sensational mix of flavors.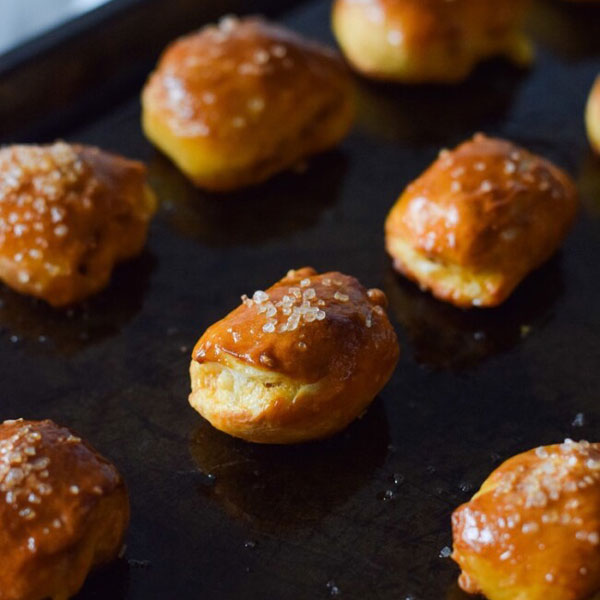 Chorizo Cotija Stuffed Pretzel Bites
These homemade mini pretzels combine our chorizo with Cotija cheese for a bite-sized surprise!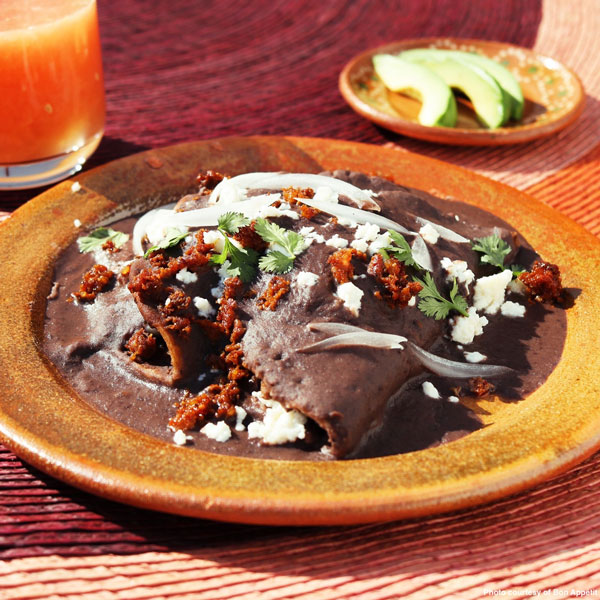 Chorizo with Enfrijoladas
This traditional dish combines some of our favorite ingredients like corn tortillas, black beans, Cotija cheese, and our delectable pork chorizo.
Buy Mexican Chorizo Online Today!
Order chorizo online to make your Hispanic Heritage Month one to remember! Be sure to follow us on Facebook and Instagram for more chorizo recipes. Send us a message online or call (956) 383-8751 with questions about our products.