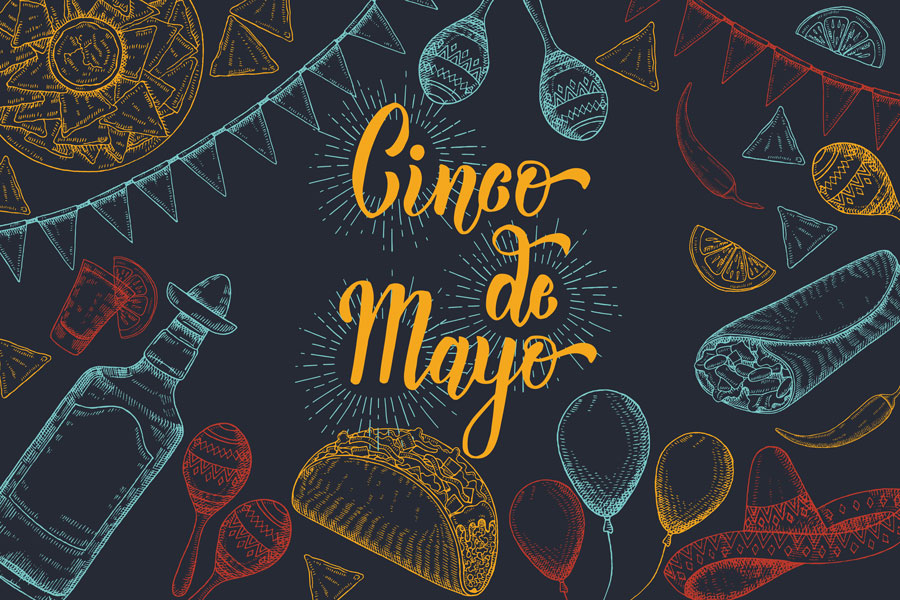 02 May 5 Barbeque Dishes to Celebrate Cinco de Mayo
Are you hosting a revolutionary Cinco de Mayo celebration this month? Put on a feast to commemorate the Mexican Army's victory over the French army at the Battle of Puebla in 1862. We want to share 5 barbeque dishes that complement our prime beef products and Mexican chorizo brands!

Grill Up our Prime Beef Products and Mexican Chorizo 
There are many sides that pair well with tamales for an authentic Cinco de Mayo experience, such as our fajitas, beef, and sausage. We encourage you to use the following recipes to inspire you to grill up a meal your family won't forget:
5 Easy Sides to Enjoy
There are plenty of sides to enjoy to round out your entire meal, such as:
Salsa
Pico de Gallo
Mashed Potatoes
Mexican Street Corn
Chips and Guacamole
Order Chorizo Online
Don't hesitate to send us a message online if you have any questions about our Mexican chorizo shop and prime beef products. Tag us online using #Mexican Chorizo on Instagram and Facebook!