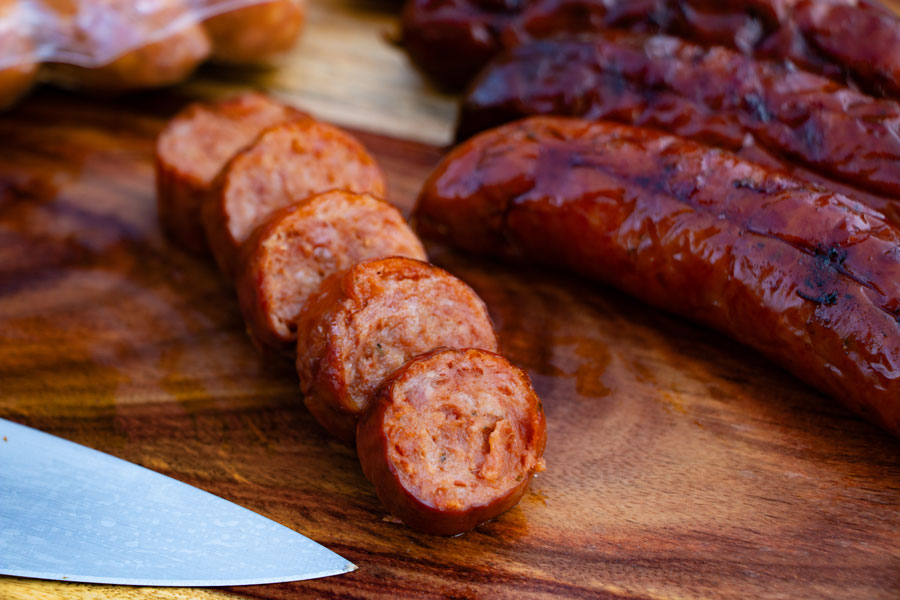 11 Oct

2 Types of Mexican Chorizo Featured on HEB's Be The Change Initiative

Local grocery store chain, H-E-B, just highlighted our Mexican chorizo, during their Be The Change Initiative.  This initiative proudly amplifies diverse voices amongst their supply partners. In Honor of Hispanic Heritage Month (celebrated September 15th – October 15th), H-E-B is featuring Chorizo De San Manuel.
Be The Change Initiative
H-E-B's leadership created the Be The Change Initiative to:
Amplify diversity in their workforce and marketplace.
Share and spotlight supply partners' stories and products.
Create more equity and inclusion across H-E-Bs throughout Texas.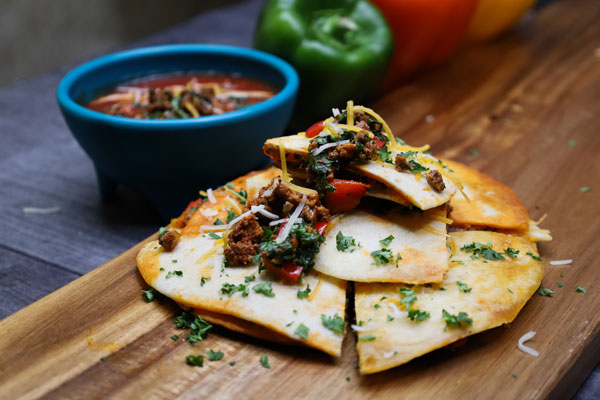 Spotlighting Our Mexican Chorizo!
In the spotlight, H-E-B mentioned Chorizo De San Manuel's humble beginnings alongside a picture of our Co-Founder, Vicky Flores, proudly holding our pork chorizo.
Who We Are
Chorizo De San Manuel was established in 1975 from humble beginnings in the Rio Grande Valley. We have since captured the hearts and stomachs of our loyal customers with our Mexican chorizo! Our company proudly carries an assortment of savory meat products, including steaks, fajitas, sausage, seasonings, and more. All of our products are 100% natural, without artificial colors, preservatives, or additives.
Find Our Mexican Chorizo At Your Local H-E-B
You may be able to find our two most popular products from Chorizo De San Manuel during your next grocery trip! Try:
Order Chorizo Online Today!
We are proud of our quality products and would love for you to follow us on Instagram and Facebook. Tag us in all your chorizo pictures and use #BestChorizoBrand to be featured!
Buy chorizo online today!