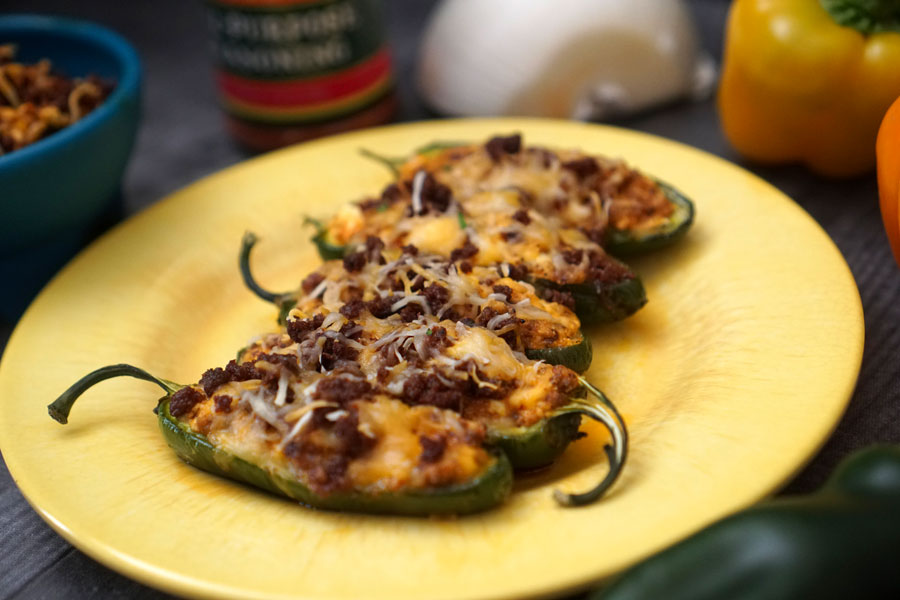 01 Jul

Celebrate the Fourth of July With 5 Texas Brand Chorizo Recipes!

The Fourth of July is this Sunday, and that means burgers, hot dogs, and fireworks will fill the day with celebration! Besides celebrating our nation's independence, this summer holiday is also known for friends and family gathering around and enjoying a barbecue, and if you're having people over, then we have five Texas brand chorizo recipes perfect for the occasion. Click on the name of each dish to see the recipe!

If you want to start the fireworks early, then these chorizo jalapeño poppers are perfect! They combine gouda cheese with our true Texas brand of chorizo for a dish that's full of spice and attitude.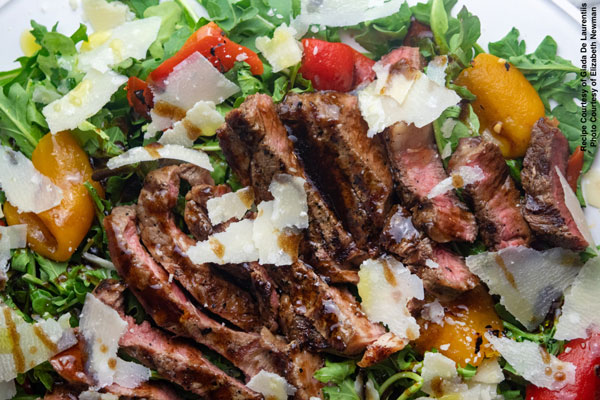 Made with our juicy prime ribeye, arugula, roasted peppers, balsamic vinaigrette, and parmesan cheese, this salad has a distinct flavor that all will enjoy. The mixed veggies bring out the rich taste of the meat and will have you craving more.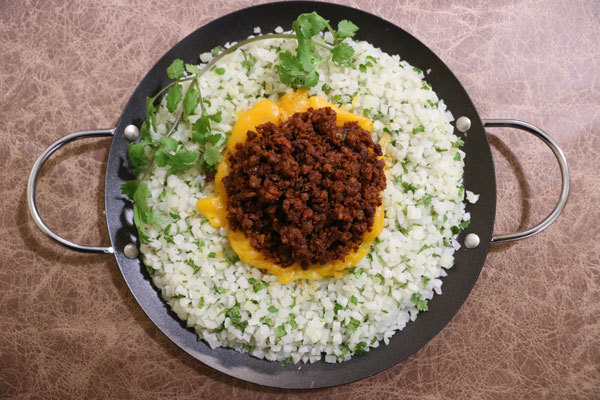 This dish is for those who enjoy a light meal. Made with cauliflower, shredded cheese, and our chicken chorizo, this keto bowl is quick to make and big in flavor.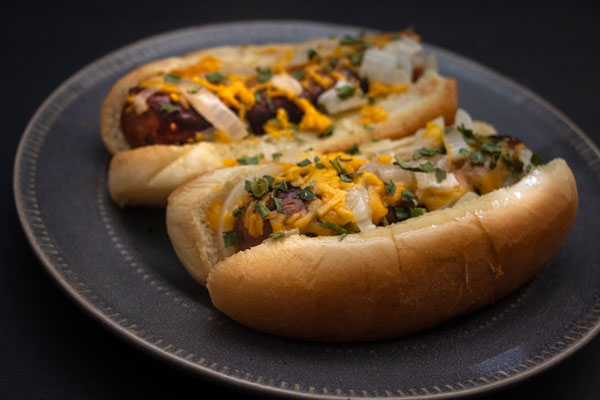 It isn't a cookout without hot dogs! These cilantro sausages pack a powerful punch, and if you want more spice, then grill our jalapeño and cheese sausages.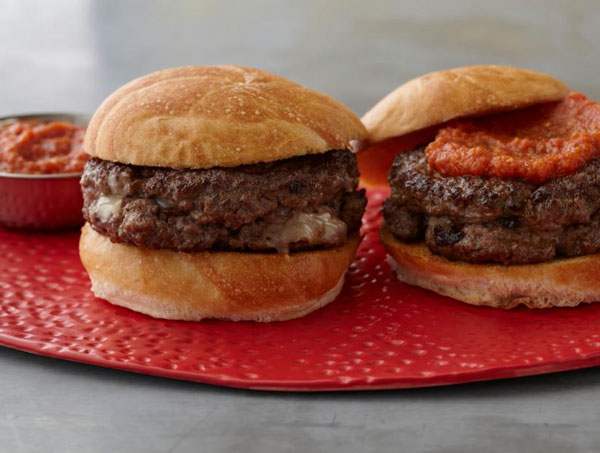 As with hot dogs, you can't celebrate the Fourth of July without burgers! This delicious recipe has our pork chorizo stuffed in beef patties and topped with bacon and caramelized onions. Be sure to make extra because your guests will want seconds!
Buy Chorizo Online Today!
Get your online orders in now or purchase our products at your local grocery store. We also offer curbside pickup!