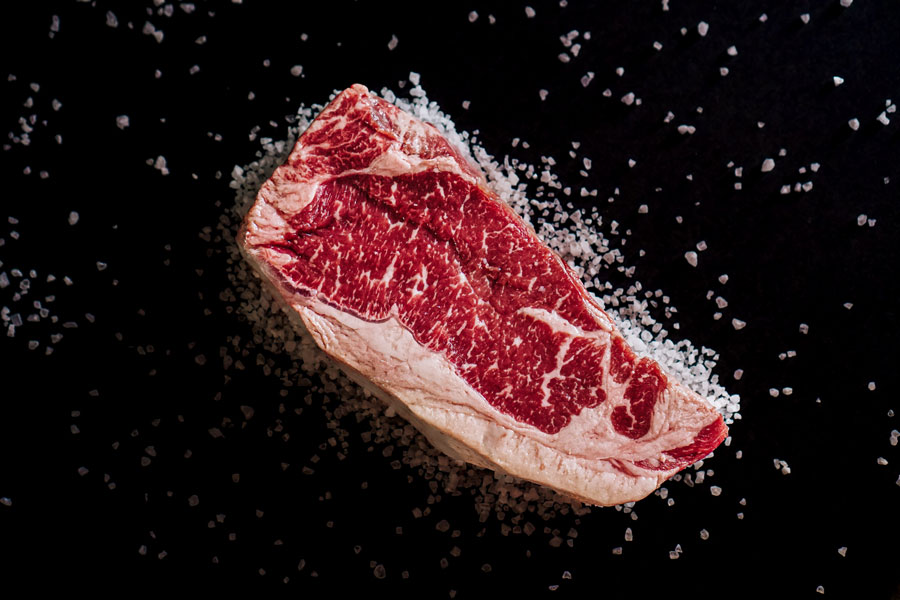 12 Oct Prime Steaks for Game Day: Host A Winning Football Watch Party
Create the best-tasting steaks in the comfort of your own home, just in time for football season! Cooking your steaks at home is fast and easy and can save you a little time and money during the holidays too. Order prime steaks for game day and check out these life-saving tips to score some great-tasting steaks during football season!
Prime Ribeye Steaks
Prime ribeye steaks are a cut that derives from the rib sections of the beef. It is located between the 6th through 12th rib sections of the rib primal of the cow. Although prime rib steaks are called steaks, they are technically considered roasts rather than a steak, which means you can serve more people with them, given how thick the cuts are. 
How To Cook Your Steaks To Perfection
There are several ways to cook your steak, whether it is: 
Grilled 
Pan-fried
Sous Vide
Reverse Sear
To achieve that tender, melt-in-your-mouth taste, you must follow a desired doneness, a recommended temperature level for steaks. Your steak's desired doneness is:
Rare – 120 °F
Medium-rare – 130 °F
Medium – 135 °F
Medium-well – 140 °F
Well done – 150 °F
Tips for Cooking Your Prime Rib Steaks!
Whether it's just a simple pan fry or a grill, there are a few steps to consider when cooking your prime rib steaks. Here are a few things to keep in mind when cooking your prime steaks for game day:
Season less, sometimes all the seasoning you need on your steak is coarse salt and some ground black pepper.
Once you finish seasoning your steak, you must let your steak stand at room temperature for around 15 to 30 minutes before cooking your steaks. This is a method that will help allow your steak to cook evenly. 
Let your pan or grill heat up beforehand can create some crusting on the steak to give it a nice brown look. 
If your steaks are thicker than 1 inch, go for a few minutes longer, but if they are thinner than 1 inch, you should go for less than or equal to 3 minutes. 
Feel the steak with your utensils to see if it is firmer (well done) or tender and soft (medium to rare), depending on the firmness. 
Once you finish cooking your steak, it is important to take it out of the grill or pan and let it sit for a few minutes for the steak to savor its juices. 
Get All Your Meats At Our Website!
Choose from several tender steaks, and meat boxes packed with great deals of our meats delivered directly to you! You can find lots of prepared meats, sausage, chorizo and seasoning, including:
Prime Steaks for Game Day
Check out all kinds of recipes on TikTok, Facebook, Instagram, and order steak online!