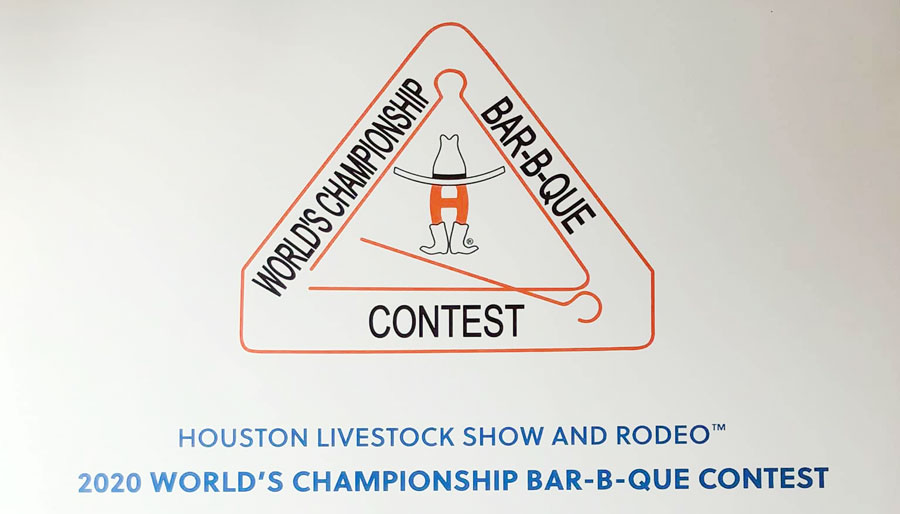 06 Mar

Our Chorizo Shop Placed Hight at 2 Competitions!

Photo courtesy of O3 BBQ.

Recently, two grillers from the Rio Grande Valley scored big at major cookoffs using Chorizo de San Manuel's products. One of the contestants did well with a traditional cookout, competing with brisket, pork spareribs, and whole chickens from the chorizo shop. The other contestant entered a competition with a not-so-traditional dish: a chorizo cheesecake made with our Guerra's Brand, Inc. chorizo!

The Smokin' on the Rio Cookoff
At the Smokin' on the Rio Cookoff in Mercedes on February 29th, Arlan Garza took on the Chorizo Challenge and won! It involved the preparation of almost any type of dish. The caveat was that the dish had to be made with at least 50% chorizo!
Arlan submitted a chorizo cheesecake that won him 1st place! The top prize was an RTIC cooler filled with steaks, chorizo, sausages, and seasoning from Chorizo de San Manuel. Unfortunately for us, Arlan will not be sharing his secret recipe, but you can find plenty of other recipes for chorizo dishes on our recipes page!

The Houston Livestock Show & World Championship BBQ Cookoff
Meanwhile, at a cookoff over 300 miles away and held between February 27th and 29th, Oscar Garcia of O3 BBQ competed in one of the biggest cookoffs in the state: the Houston Livestock Show & World Championship BBQ Cookoff!
O3 BBQ entered the brisket competition, the pork spareribs contest, and the whole chicken entry. O3 BBQ used Creekstone Prime Cut Brisket and Duroc Pork Spareribs. The Creekstone Brisket scored 18th place and the Duroc Pork Spareribs snagged 5th place, earning the 8th place overall spot at the cookoff! This was O3 BBQ's highest finish at the Houston cookoff, and Oscar did it using meats from Chorizo de San Manuel!
Order From our Chorizo Shop Today!
You don't have to be a professional griller to cook to buy from our chorizo shop. Our foods are perfect for competition cookoffs and cookouts in your own backyard! Contact us today for information about our products, specifically our chorizo!