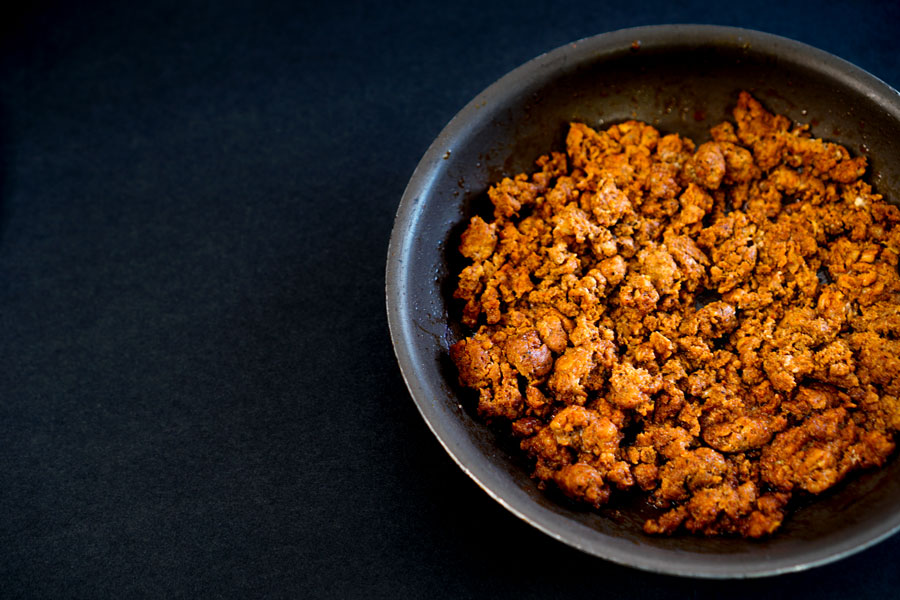 16 Jun

8 FAQs on Making Authentic Mexican Chorizo

Order chorizo online, and experiment in the kitchen! While you wait for it to arrive, read seven frequently asked questions about making authentic Mexican chorizo!

Curious about what makes our chorizo the best in the business? You may only use chorizo for breakfast, but what makes our Mexican chorizo the best is how you can use it in your favorite dishes. You can use it for:
Recipes.
Substitute specific proteins.
Enjoy Mexican chorizo with the most basic cooking methods.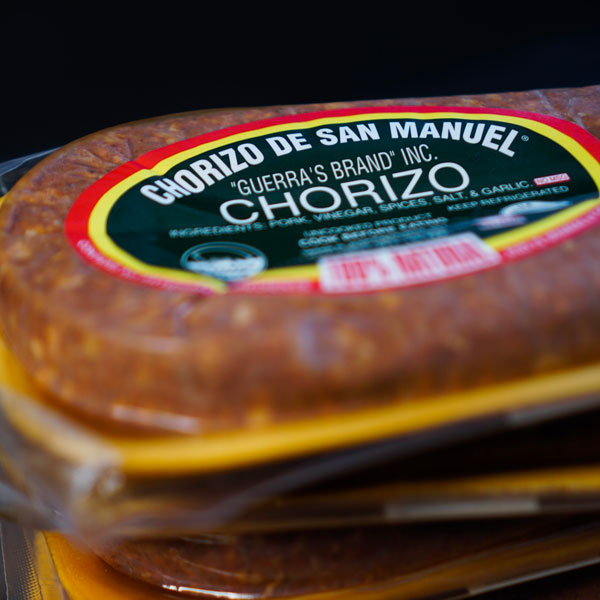 What is a Good Recipe for Making Authentic Mexican Chorizo?
The most common recipe to make when it comes to Mexican Chorizo is to mix chorizo with eggs or potatoes. Not only is it simple and easy to make, but it is just as satisfying!
What Are Some Good Recipes That Include Chorizo?
If you need some chorizo inspiration, then we got you covered! Here are a few recipes to try out if you cannot get enough Mexican chorizo:
Chorizo Burgers
Chorizo Lasagna
Salmon in Chorizo Sauce
Chorizo and Potato Chili
Sweet Potato and Chorizo
If you want to make any of these recipes, check them out online!
How Do I Cook Mexican Chorizo and Eggs?
Cooking chorizo and eggs is a breeze:
First you gather your ingredients, heat up a nonstick skillet pan over medium-high heat.

 

Secondly, the pan is heated enough, add your chorizo and cook until browned, about 5 minutes.

 

Finally, the chorizo is brown, add your eggs and stir until eggs are cooked, about 5 minutes.
What Is the Best Way to Cook Chorizo Without Bursting?
Par-boiling chorizo sausage for two minutes before placing it on the grill can help prevent the sausage casing from splitting. You could also start simmering your chorizo. Putting the chorizo first over indirect heat and then on direct heat allows the casing to expand and contain the meat cooking inside.
What Is Served with Chorizo?
You can best serve your chorizo with the following:
Bread
Eggs
Clams
Onions
Cheese
Potatoes
Tomatoes
Bell peppers
What Are The Most Popular Ways To Eat Chorizo?
Some of the most popular ways to eat your chorizo are:
Mix it with eggs
Put it on your tacos
Add it to your soups
Add it to your Dips
What Kinds of Chorizo Do You Sell?
We are dedicated to creating only the best flavors possible into our signature chorizo recipe, and we hope that you will enjoy it just as much as we do! Check out our available chorizo flavors:
Savory Beef Chorizo
Our signature Pork Chorizo
Lean and juicy Chicken Chorizo
Spicy and flavorful San Luis Chorizo
Making Authentic Mexican Chorizo
We also sell signature meat gift boxes filled with various cuts that include our signature chorizo and seasonings! We ship anywhere and everywhere, with fast and easy shipping on all our available products online. Order chorizo online, and contact us if you have any questions.