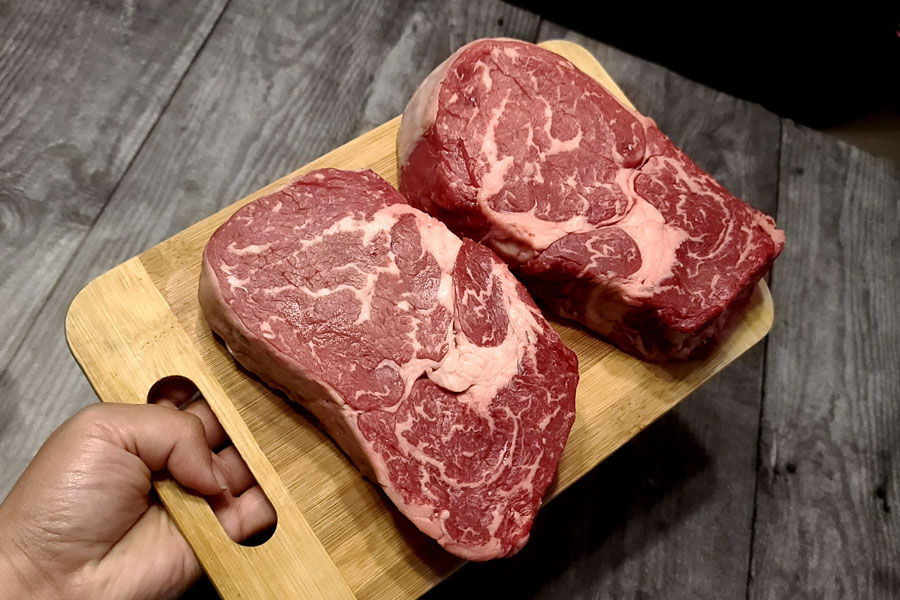 14 Feb Pair Chorizo de San Manuel Prime Beef Products with 12 Easy Mouth-Watering Sides
From the famous tomahawk steak to our beef short ribs and everything in between, Chorizo De San Manuel prime beef products go great with any side you can imagine, but if you need more ideas in the kitchen, we have twelve ideas sure to satisfy your tastebuds.
Look at these beautiful dishes that pair with our prime beef products, available online.
Order Steaks Online
Did you know Chorizo De San Manuel prime beef products are packaged? Every prime steak and choice cut goes through a thorough inspection to ensure you receive high quality. Our steaks make the perfect gift box for expert grill masters and barbeque fanatics. Order steaks online and check out our top recommendations for your dinner plate.
● Ribeye
● T-bones
● NY strips
● Tenderloins
● Porterhouse
● Tomahawk steaks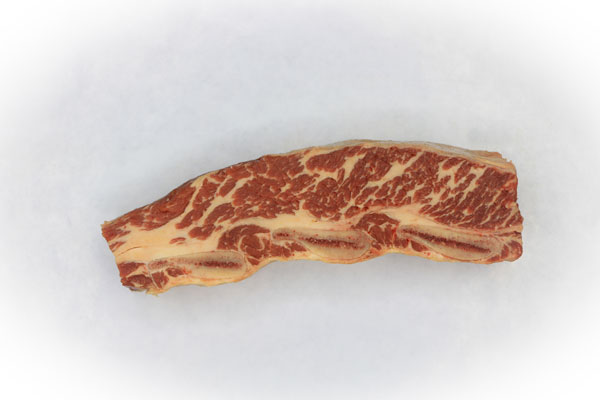 Pair Beef Short Ribs with Root Vegetables
Beef Short Ribs have just the right amount of fat and marbling to satisfy your taste buds! Whether braising or cooking over direct fire, pair these savory morsels with:
● Roasted root vegetables to add texture to your plate with roasted carrots, leeks, or squash.
● Alt purees, such as mashed cauliflower or white bean, instead of potatoes for a healthier option.
● Polenta instead of buttered noodles, go for chive-flecked polenta soup to sop up short rib juices.
● Bitter salads that help cut through rich flavors, such as radicchio salads or an endive salad with other bitter greens.
Prime Brisket
Our Prime Brisket has been prepared with the utmost care and is ready to be shipped for your next cookout or mealtime! Balance this tender brisket with bright-colored vegetables.
● Tomato cucumber salad tossed with crispy red onion makes for a fresh salad.
● Apple slaw is a unique twist on your basic coleslaw made with crisp apples, celery roots, jalapeños, cilantro, and pickled onions.
● Vinegar coleslaw is a barbeque staple that adds tang to any brisket sandwich made with mayonnaise, cabbage, carrots, and any other vegetable you enjoy.

Ground Beef
Our Ground Beef is made with our unique recipe of portions of meat. Our ground beef is generally offered per pound and can very well be enough to satisfy your beef cravings! Pair with:
● Roasted corn and yellow squash cooked in a skillet or over an open fire.
● Ultimate baked beans – its baked beans with a bit of sweetness and spices
● Roasted parmesan carrots for a sweet and savory side dish that adds a cheesy twist to your entrée.

Kick Up Your Burger Game:
Not only do we have ground beef, but we also offer our well-prepared Hamburger patties! We offer hamburger patties weighted between 3.2 – 8 oz. sizes. Flip the script on your burger recipe and add the following:
● Air-fried zucchini fries cut into strips and coated in panko crumbs.
● Arugula salad for a peppery bite that pairs well with the acidity of the vinaigrette.
● Mexican street corn salad tossed with couscous, smoky corn, and creamy cumin-lime dressing.
Check Out Our Chorizo de San Manuel Prime Beef Products on Our Website!
Looking for potential sides to go with your meats? We got you covered! These side dishes are worth trying out for your next meal time for you or your family to enjoy! Check out more recipes online and send us a message if you have any questions regarding ordering.