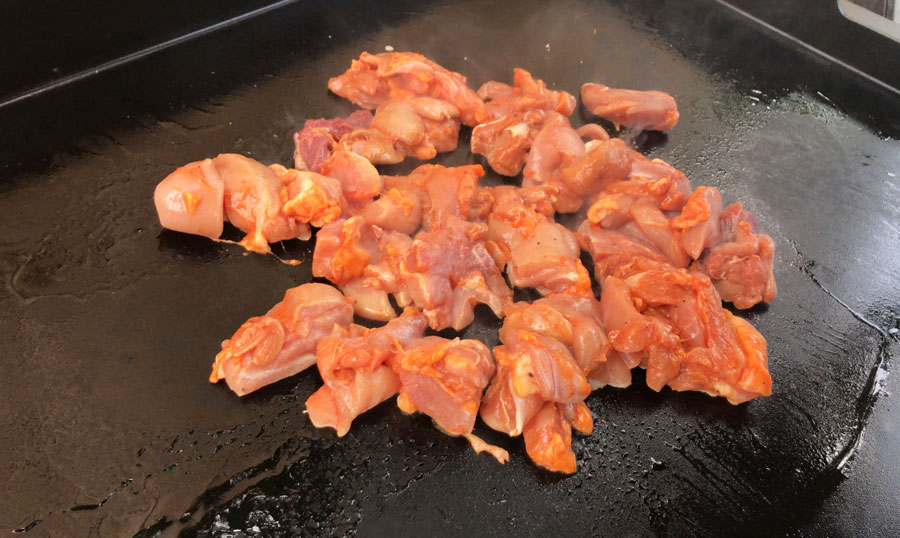 03 Aug Chicken Chorizo and Chicken Fajitas- 2 Healthy Options
Eating healthier doesn't mean having to put together bland and tasteless meals. Try our chicken chorizo and chicken fajitas  If you're looking for lighter options to drop a few pounds, then Chorizo de San Manuel has alternatives that are a bit healthier without sacrificing the flavor! We'll also highlight our authentic Mexican chorizo!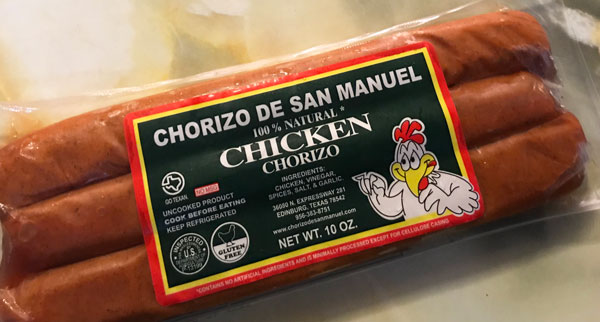 Our Chicken Chorizo and Chicken Fajitas are Versatile!
Our chicken fajitas contain no additives, preservatives, artificial colors, or flavors. The marinade is a natural blend of onions, garlic, and spices that enhance the essence of the meat.
Another healthier option is our chicken chorizo. It's one of our many chorizo brands that doesn't contain any:
preservatives
additives
artificial colors
flavors
monosodium glutamine (better known as MSG) found in many processed and fast foods.
Even more impressive is this chicken chorizo that keeps all of its natural flavors with only three grams of fat per serving.
Check out this delicious chicken chorizo melt recipe that is full of flavor!
Order Chicken Chorizo and Chicken Fajitas Online Today!
Purchasing any of our products is as simple as the click of a button. Buy chorizo online and choose between our overnight and two-day delivery options. You can also stop by and pick up your order with our curbside service. Contact us to place your order today!