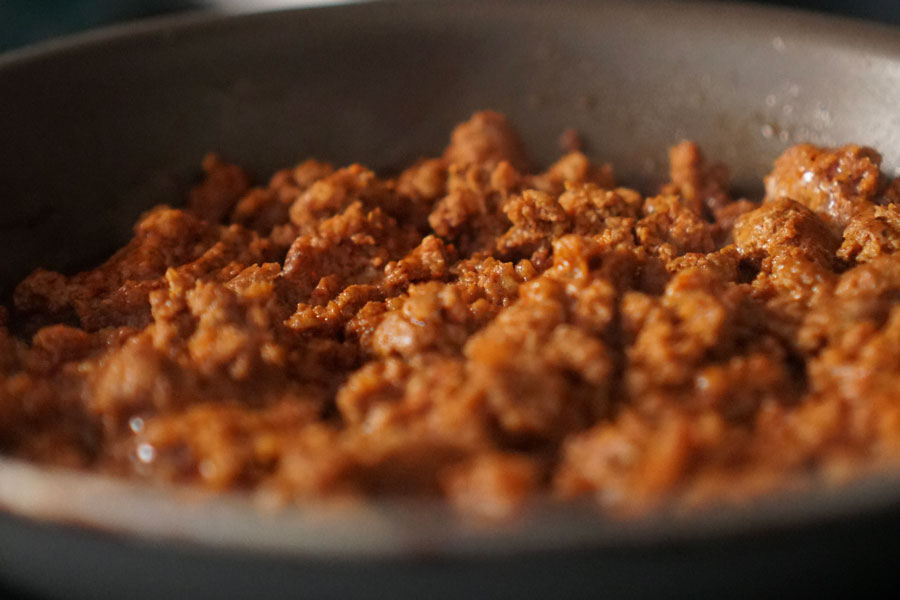 04 Dec

Try One (or All!) of These 4 Chorizo-Based Recipes for the Holidays!

It's our favorite time of the year and that means we have four delicious recipes to make this December a memorable one! Because this holiday season may be a bit different due to COVID-19, your holiday dishes will probably be different, too. No worries! We have some delightful chorizo-based recipes to change things up a bit. They all include our delicious Guerra's Brand pork chorizo.

Chorizo Cornbread Stuffing
Yes, Thanksgiving has passed, but that doesn't mean you have to retire one of that season's signature dishes! Stuffing can be great for the holiday season as well, so make a hefty portion with our chorizo stuffing recipe!

Chorizo Sweet Potato Hash
This chorizo sweet potato hash recipe combines the natural sweetness of the potatoes with the savory flavors of our chorizo to make a heavenly meal. Plus, if you're running short on time, this dish is quick and easy to make.     

Poblano Turkey Roulade
Here's a new spin on a turkey dish. This poblano turkey roulade recipe is sure to be popular with your family. All you have to do is hold the turkey together with twine and place it in the oven. The roulade inside will add more flavor as the turkey cooks. 

Chorizo Deviled Eggs
Perfect as an appetizer, chorizo deviled eggs will give this classic dish a new twist. Plus, if you want to keep this as a light item and switch to our chicken chorizo that only contains three grams of fat per serving, then that works, too!
Order Your Chorizo Today!
Make your holiday dishes great to the last bite by adding any of our delicious chorizo varieties! Contact us online if you have any questions about our products!