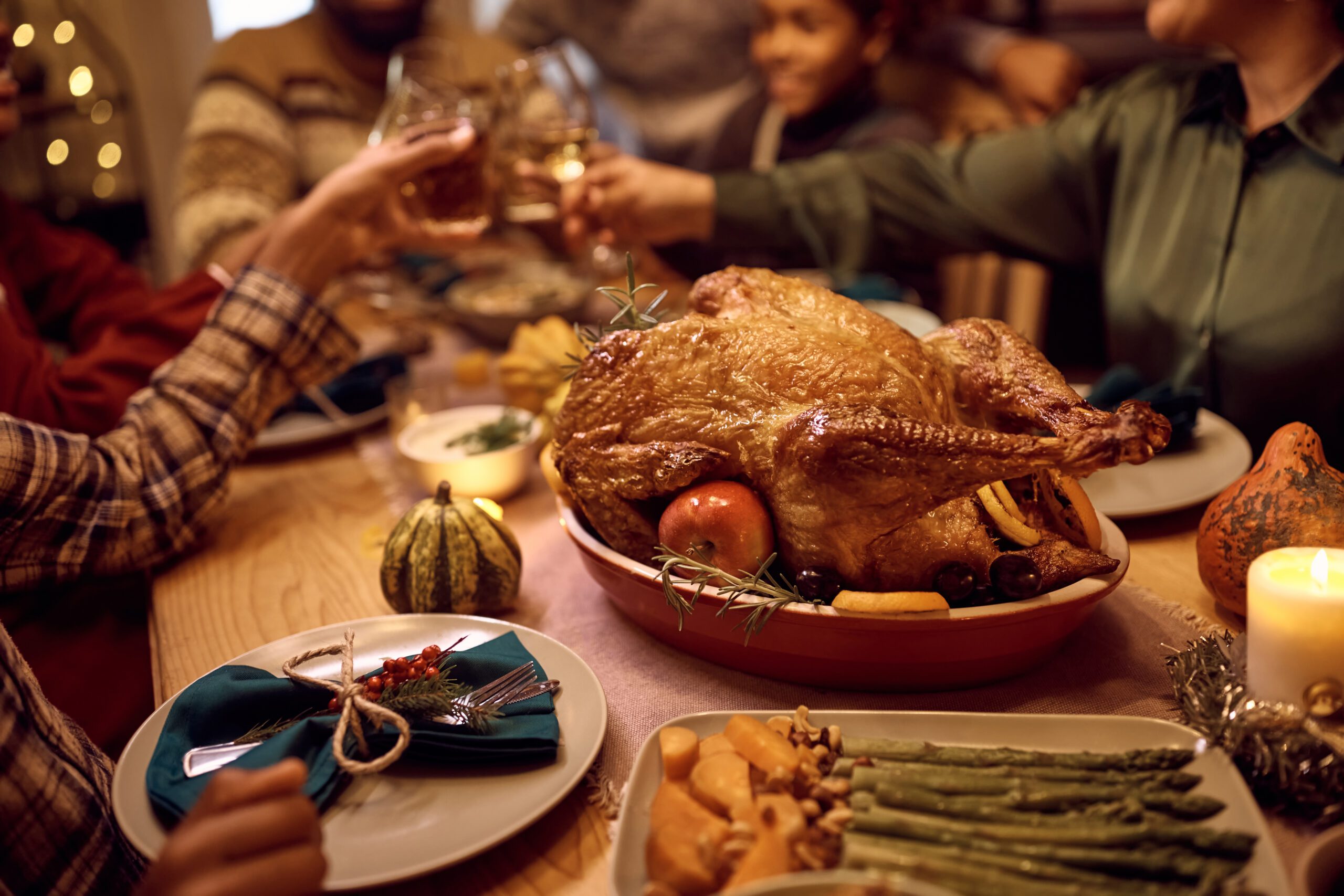 30 Oct Thanksgiving Sides That Will Wow Your Guests
Thanksgiving is coming up soon! Can you smell those turkeys already? Now, the important question is – What are you serving for sides? With such classic Thanksgiving side staples like mashed potatoes and green bean casserole served every single year, you might be wondering what can I replace or serve alongside those dishes.
There are so many great side options out there, so choosing what's right will take some effort. At Chorizo de San Manuel, we'd like to help you out by offering some ideas for sides that each involve or contain one of our products. Check them out!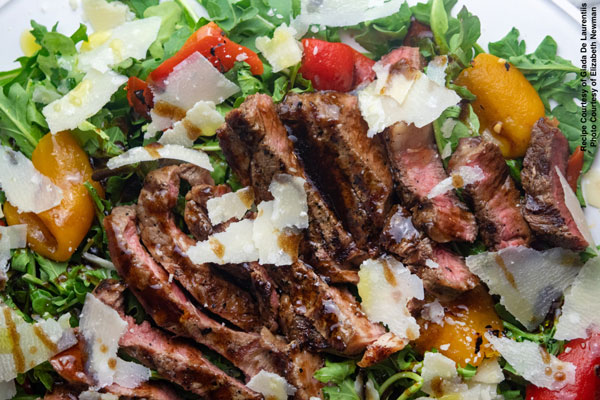 Prime Ribeye Steak Salad
A salad is always an excellent way to start a meal, and a prime ribeye steak salad does not disappoint! The mixture of seared prime ribeye and arugula blend perfectly, and the steak is a great sneak peek at the main course.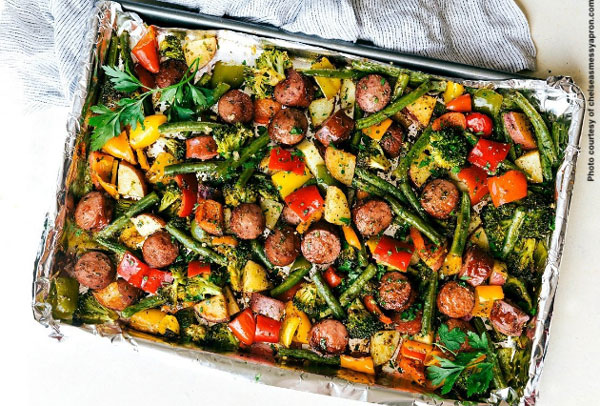 Sheet Pan Cilantro Sausage and Veggies
This incredible dish features roasted potatoes, bell peppers, green beans, and our cilantro sausage. It's easy to make, loaded with flavor, and pairs well with any steak meal.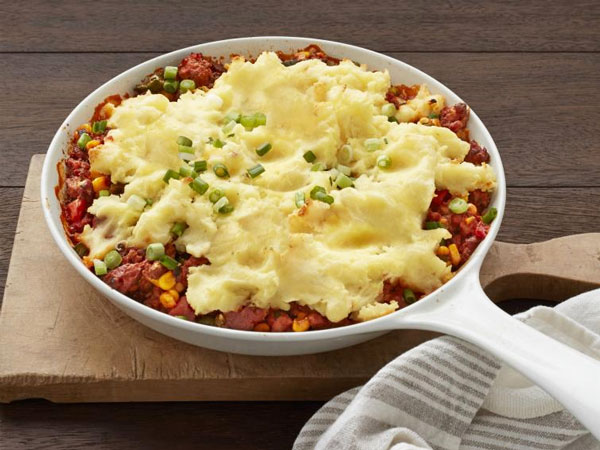 Chorizo Shepard's Pie
Shepard's Pie originated in England, but this recipe has a South Texas twist that substitutes the beef portion with our authentic Texas brand of chorizo. Match this chorizo Shepard's Pie with a steak dinner and you'll have an amazing meal!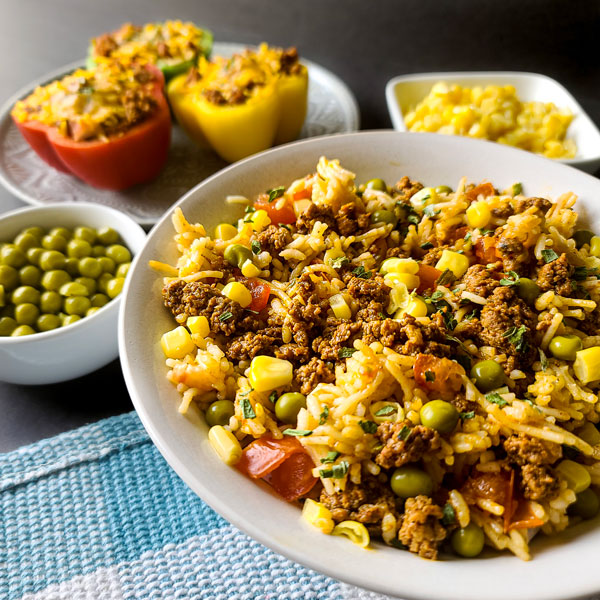 Spicy Chorizo Rice
This recipe has everything you'll want with a steak dinner: spiciness, rice, and pork chorizo!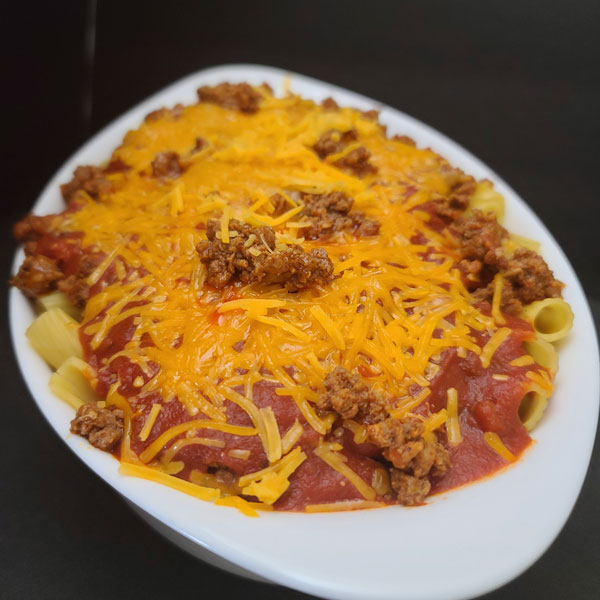 Cheesy Chorizo Rigatoni
If you enjoy a steak with Italian food, then this cheesy chorizo rigatoni is a perfect match with a New York Strip steak.
Buy Chorizo Today!
Make sure to try our other chorizo recipes! Contact us today to place your local pickup order for any of our prime beef products or have them sent to your door with our nationwide shipping!