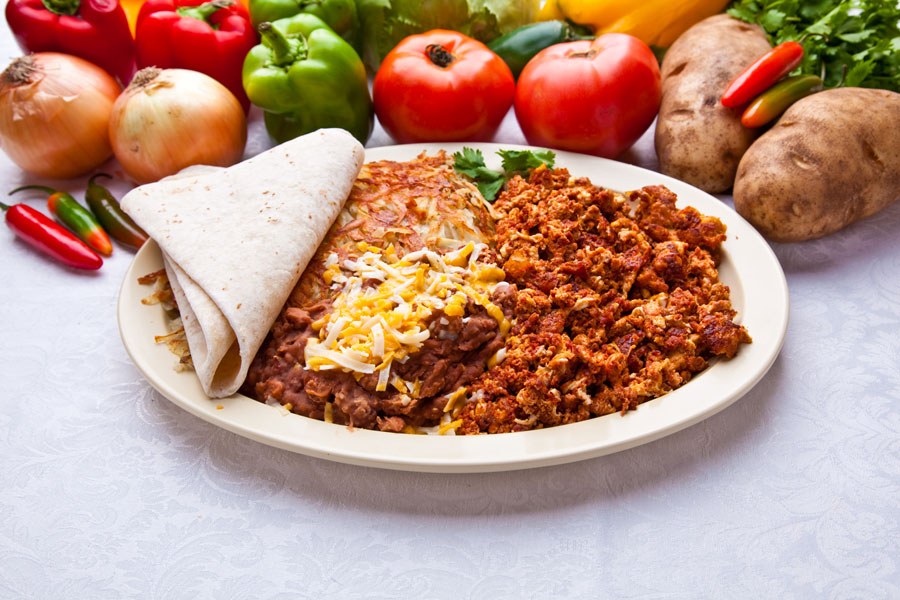 27 Oct Order Chorizo Online for a Hearty Breakfast Ahead of Cold Weather!
With the weather changing and the holidays seasons begin, your family's routine will have to change. And Mexican chorizo is on the menu! What better way to prepare for the cooler weather than at breakfast time? 
Order chorizo online and grab some prime steak for the holidays! 
Try Out Our Signature Chorizo Flavors!
At Chorizo De San Manuel, we are the best in at we do, and that is Mexican chorizo! What we value at Chorizo De Manuel is the authenticity and brilliant flavors we know and love in our products. From a different selection of chorizo to choose from it's no wonder, we are the best in south Texas! 
Pork Chorizo
Pork chorizo is one of our most popular choices. This type of chorizo can be used in all kinds of savory dishes. Pork chorizo has a unique and spicy flavor and wonderful spices, a juicy flavor mixed in with our pork mixture. 
Beef Chorizo
The beef chorizo is one of the alternative choices for pork chorizo flavors and has a savory yet succulent taste. The beef chorizo gives the best melt-in-your-mouth flavor, with a nice garlic finish as well as a hint of our signature spices that creates a tender and unforgettable flavor.
Chicken Chorizo
The chicken chorizo is also another alternative to pork and has a combination of chicken flavor and spices. The chicken chorizo has a leaner taste but with the same seasonings and spices. 
Chorizo De San Luis
Chorizo De San Luis has a much more concentrated flavor of pork and spices and contains just the right amount of fat content. This chorizo has unique seasonings that complement the pork well and has a savory pork flavor with a much-concentrated amount of spiciness. 
Check out more on our chorizo flavors here! 
Try a New Mexican Chorizo Recipe at Breakfast Time! 
With that in mind, recipes are sure to form together and create a wonderful menu for you and your family to enjoy. Furthermore, here are just a few examples of recipes to try at home with your family for the upcoming cold or rainy weather:
Order Chorizo Online!
Order chorizo online and try something new for breakfast with one of many inspirational recipes and mind-blowing techniques. Follow us on Facebook, Instagram, and twitter for more seasonal updates.