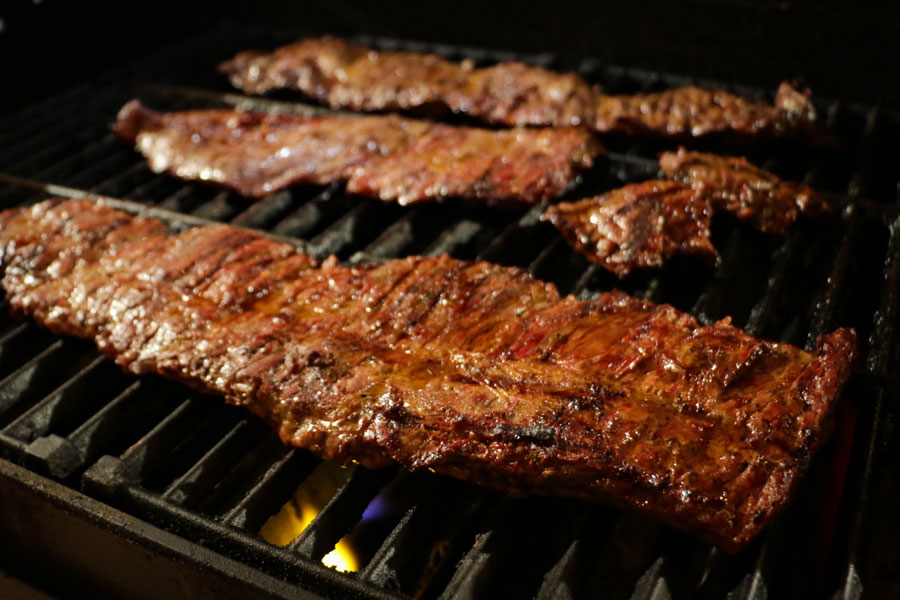 25 May 6 FAQs on Marinated Chicken and Beef Fajitas
Nothing is more enjoyable than cooking fajitas for a cookout, dinner, or barbecue! Both can be just as enjoyable with the right marinades and spices, we sell both chicken and beef fajitas.
We are dedicated to creating only the best flavors for our marinated fajitas. Here are a few frequently asked questions on cooking this delicious meat cutting!
How do you Cook Chicken or Beef Fajitas?
Whether chicken or beef fajitas, you can cook on a skillet, a grill, and an oven! Grilling helps drains the excess fat from cooked foods, while cooking on a skillet boosts grease and fats since you use oils for cooking fajitas.
Are Chicken Fajitas Healthier Than Beef?
Chicken fajitas are packed with nutritious ingredients, lean proteins, and fiber. This means that not only is it good for your body, but you'll also feel satisfied and full for a long while after your meal. It's all thanks to proteins, healthy fats, and fiber.
What is the Difference Between Chicken and Beef Fajitas?
"Fajita" refers to skirt steak from the cow's flank and is usually cut into strips and cooked. Although there are other alternatives to fajitas, such as chicken and vegetables, the only significant difference is the amount of protein and fat between the two types of meat.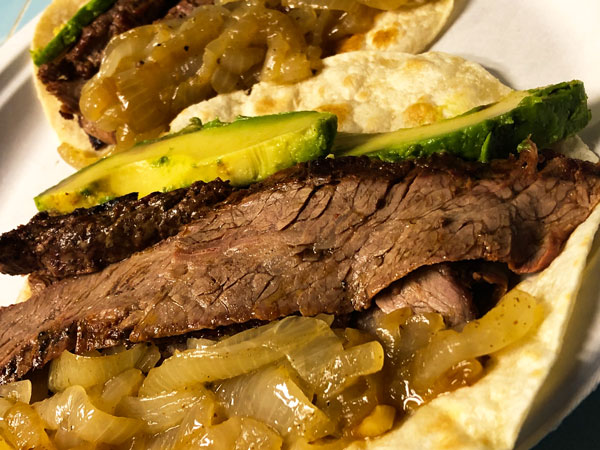 What is the Difference Between Fajita and Stir Fry?
Fajita meat is similar to stir fry, but the cooking process can differ. Stir fry typically includes other ingredients like meat, tofu, or pasta and is cooked on high heat in a wok and done within minutes. For fajitas, they can be prepared in a variety of ways.
Why Should I Buy Pre-Marinated Fajitas?
Marinated fajitas not only bring out the best flavors of the meats themselves but also gives a unique look and taste. To tenderize the meat, you can bring out the best flavors from the fajita by marinating it using acids such as citrus juices or vinegar. The downside, it takes too long!
Our marinated fajitas:
● Save you time and is prepped and ready to go.
● Include all the flavors and spices that pair well with any sides.
● Are convenient for when you need something quick and easy to serve.
Order Marinated Chicken and Beef Fajitas Online Today! 
Chorizo De San Manuel has the best high-quality cuts ready for your next dinner or cookout! We also have our signature meat gift boxes filled with various cuts and our signature chorizo and seasonings! Order online today.